Eye Health
& Vision Care

Comprehensive and personal care in a stress-free environment so you can easily keep your eyes healthy and your prescriptions up to date.


Eyewear
& Contacts

A boutique experience designed to bring the personal touch back to eyewear and contact selection. We offer the largest selection of premium eyewear brands in Chicago!


Eye Health & Vision Care

Unlike online and quick stop eyewear shops, we put a greater emphasis on eye health because it's just as important as how you look in your frames. From regular yearly exams and prescriptions to state-of-the-art imaging and medical care, we have you covered.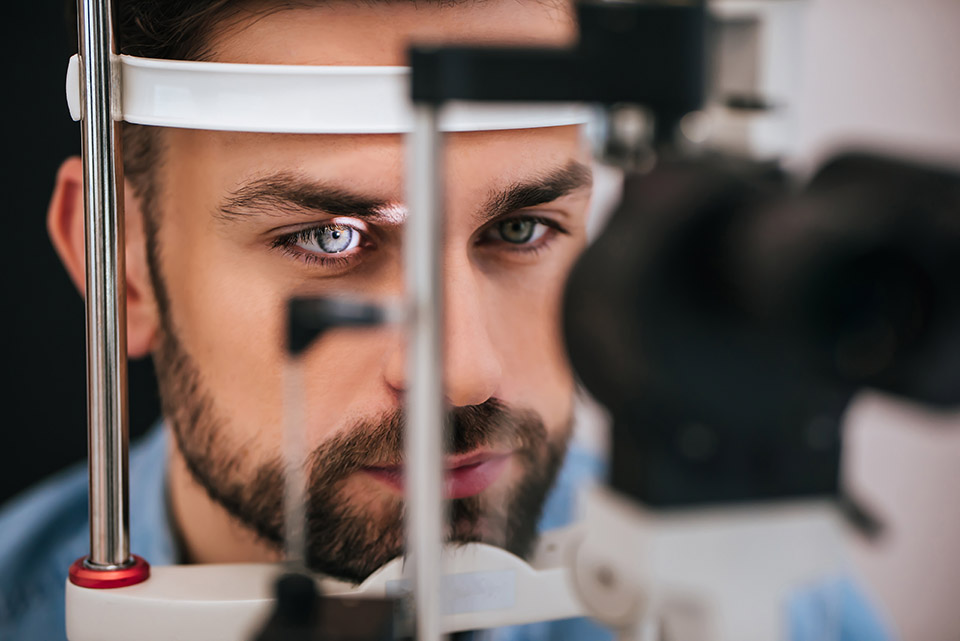 Professional Eye Exams
Our Comprehensive Eye Exam lasts around 30 minutes and includes…
Thorough determination of prescription
Complete evaluation of ocular health
An optional contact lens exam in conjunction with your exam
Retinal Exams
We perform the Optomap® Retinal Exam with all of our patients. This is a non-invasive procedure which allows the doctor to see a much broader and more detailed view of the retina than what would be possible with conventional methods.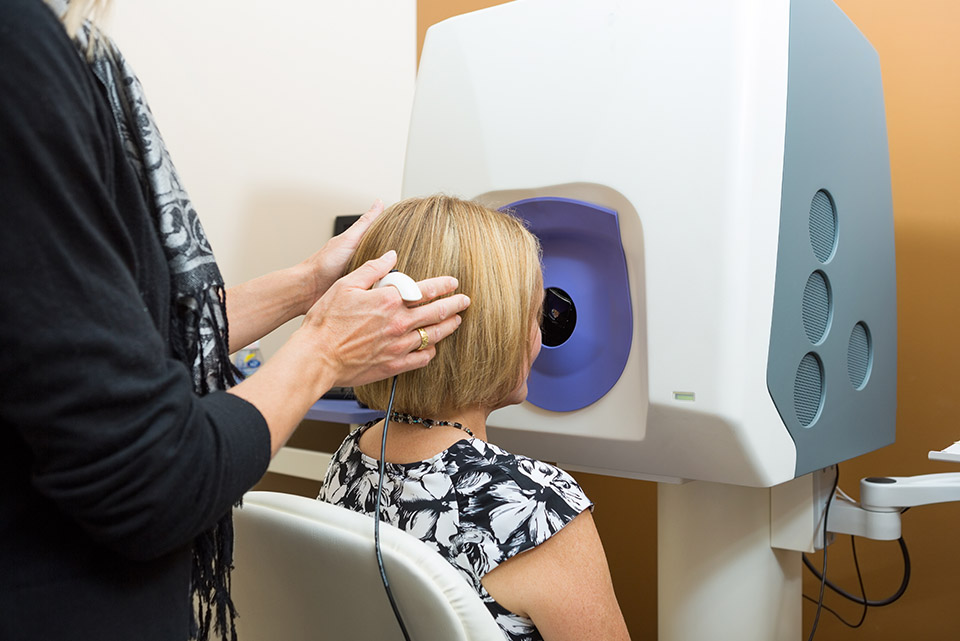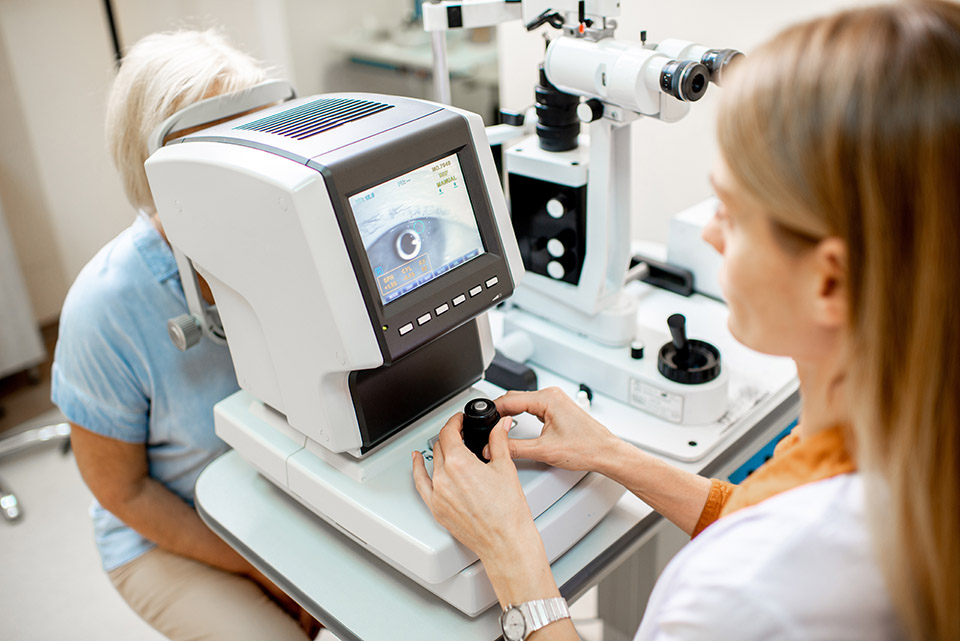 Medical Exams
At CustomEyes, our staff is well trained in the evaluation and treatment of most common ocular infections and injuries.
This includes:
All forms of pink eye
Allergies
Contact lens related inflammation
Ocular abrasion
Styes
Chemical burns
Foreign body removal
And more!
You can view our full range of medical insurance providers we work with right here.
Eyewear & Contacts

It wouldn't be a trip to the optometrist if you didn't leave seeing better! We offer our signature frame styling and contact lens consult to get you the right vision aid for your needs.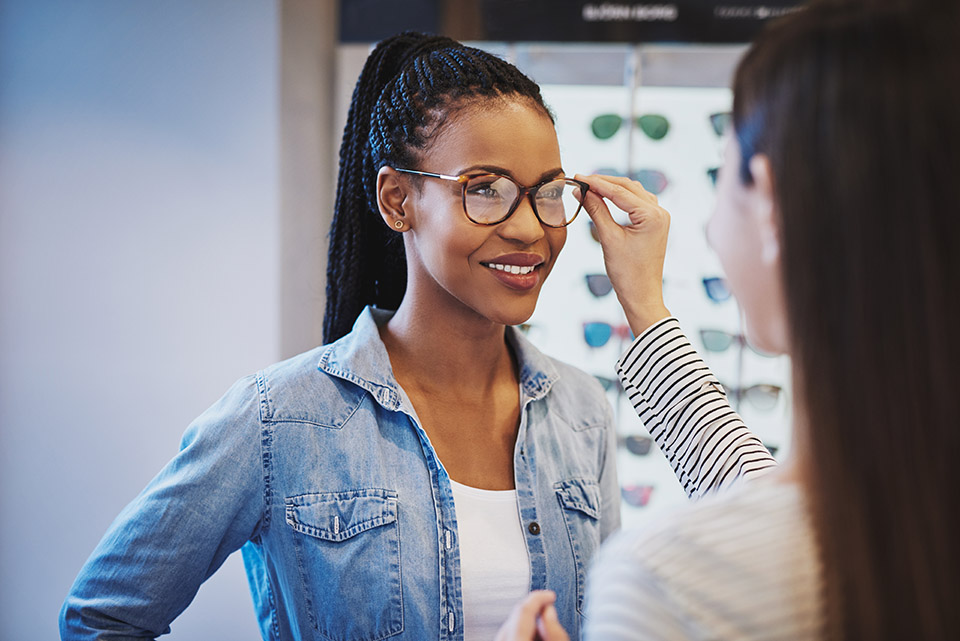 Frame & Lens Selection
We're known for having the largest premium and handmade eyewear selection in Chicago, and we fit every pair with the highest quality lenses made to last.
Our optometrist will take the time to assess your lifestyle and help select the best lenses for your needs. Walk onto the floor to browse eyewear, or work with a member of our team for your own personalized frame styling.
Same Day Glasses Available at our Southport office.
Find Your Perfect Glasses with a Free 30-min Frame Styling
Meet with an optician who can help you select a stylish pair of glasses you'll absolutely love.
Contact Fitting & Follow Up
At CustomEyes, we offer contact lens fittings to ensure you are getting the right contact lenses for your eyes while also providing a wide range of lenses to choose from.
Note: The contact lens exam is required annually for contact lens wearers in order to maintain good ocular health in relation to your contact lenses.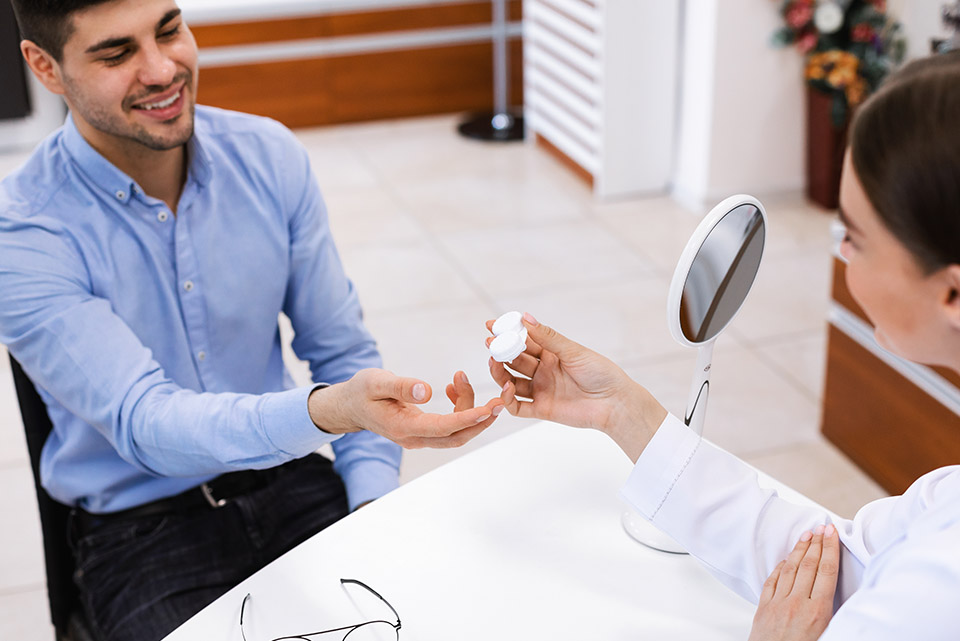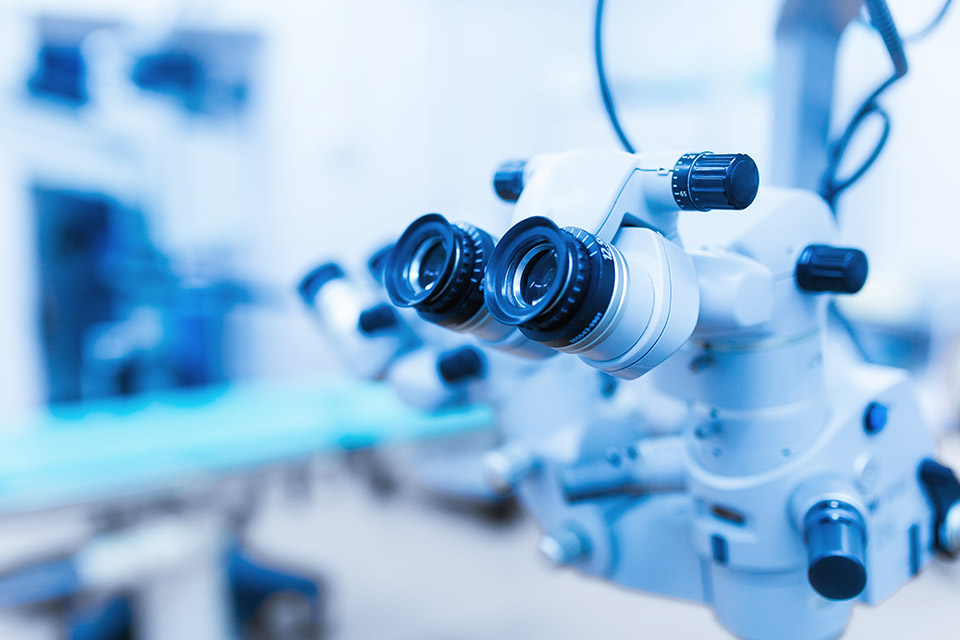 Ready for LASIK?
CustomEyes is proud to partner with the Kraff Eye Institute for LASIK and other laser vision correction procedures. The Kraff Eye Institute performs the laser correction procedure itself. But all pre and post-operation visits can be done at any CustomEyes location for your convenience.