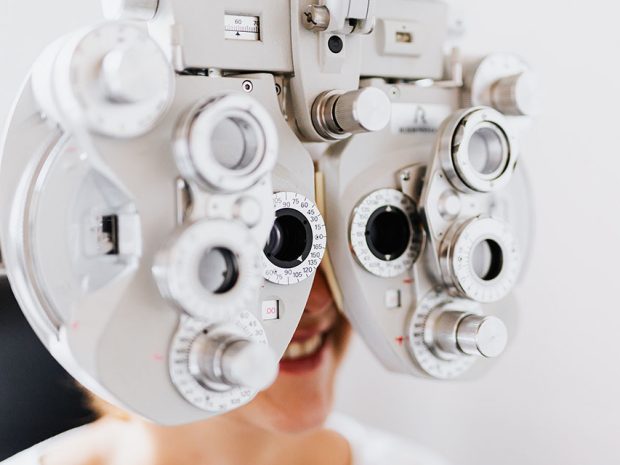 At CustomEyes, we offer a range of different eye exams to take care of your holistic eye health ...
Read More
It is 2021, but some trends stay with us. Read some tips to help you choose new frames.
Book an Appointment Today and Find a Pair of Glasses You'll Love!
We have eight locations across Chicago, so no matter where you are a CustomEyes is nearby!