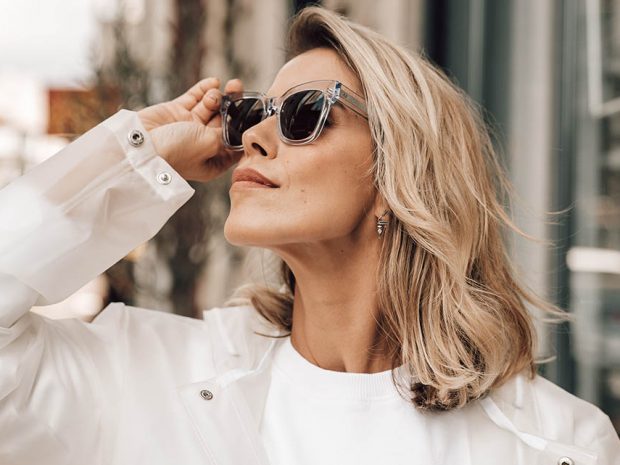 Have you ever thought about the effects UV light has on our eyes? Here's why it's important to protect your ...
Read More
Here are five reasons you shouldn't skimp on your next pair of glasses.
Book an Appointment Today and Find a Pair of Glasses You'll Love!
We have eight locations across Chicago, so no matter where you are a CustomEyes is nearby!