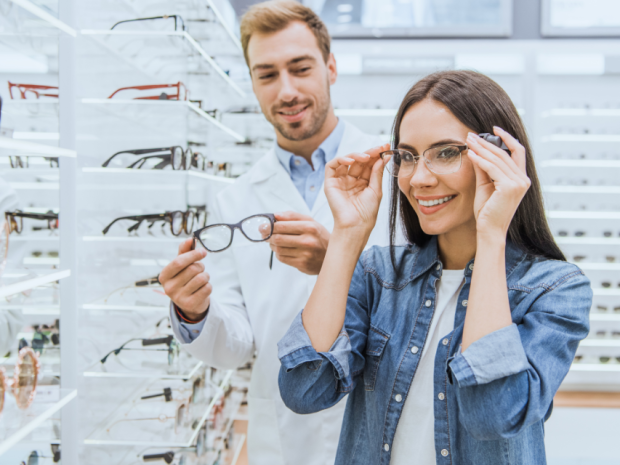 Rimless or full-rimmed, big frame or shorter frame? Here's how to pick the perfect frame for your prescription! ...
Read More
Here's how to clean and keep your eyeglasses and sunglasses safe.
Book an Appointment Today and Find a Pair of Glasses You'll Love!
We have eight locations across Chicago, so no matter where you are a CustomEyes is nearby!