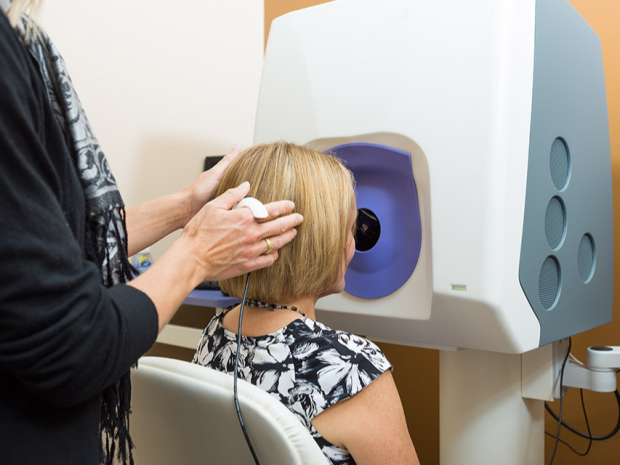 The Optomap® Retinal Exam is an essential part of a comprehensive eye health exam. It allows optometrists to get a ...
Read More
From modern shapes to classic styles, read on to find out more about what you can expect from this season's
Book an Appointment Today and Find a Pair of Glasses You'll Love!
We have eight locations across Chicago, so no matter where you are a CustomEyes is nearby!