The CustomEyes Experience combines comprehensive, personalized vision care with a premium boutique experience.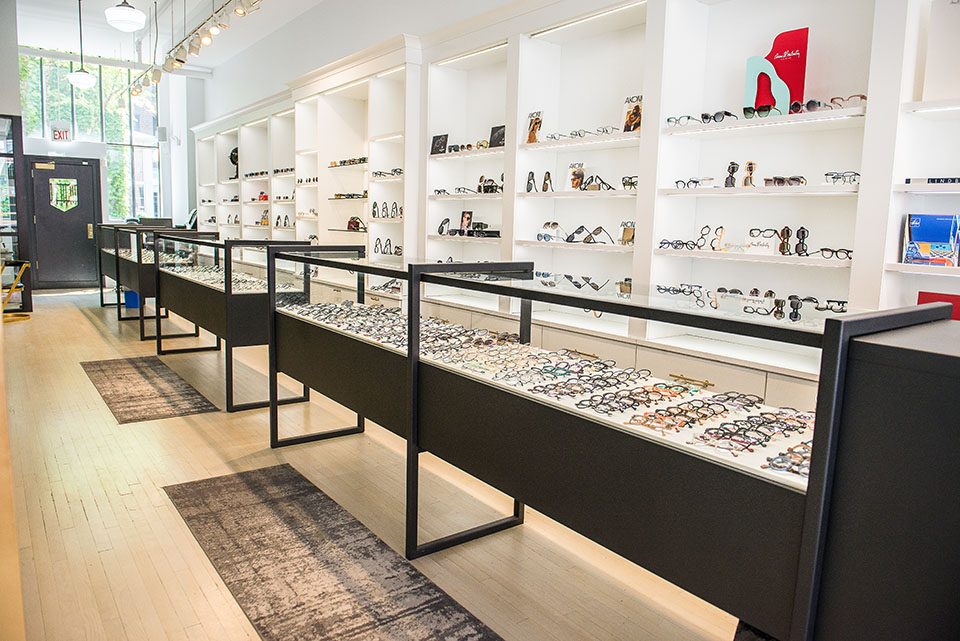 Give up the generic online experience. Our personalized care will make you feel confident in your eye health and excited to invest in your vision.
We pair clients with premium quality frames and lenses based on their unique style and vision needs.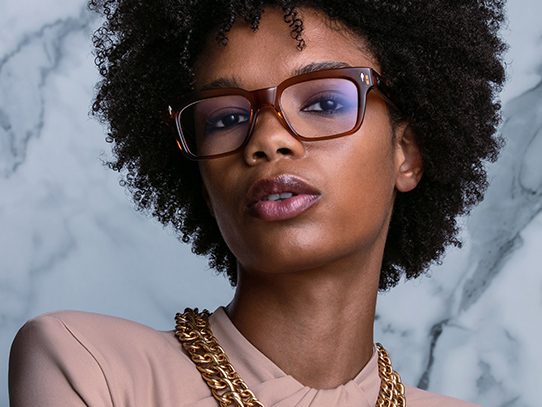 CustomEyes Carries the Largest Selection of Premium and Handmade Eyewear in Chicago
Cheap online options don't match up to the unique style and superior quality of the brands we carry. Plus our consults ensure you get the frames and lenses fit for your style and needs. What Out Clients Say...

"Love this place. The selection is amazing. Doctors are great and they have a very cozy environment. It is by far the best place around for glasses. My whole family goes here... kids included. They are very accommodating to children. They have quick turnaround with getting you your contacts and glasses."


Stephanie, Chicago
Booking your appointment is easy and convenient with 8 locations in the Chicagoland area.
We're a Passionate Team Who Believe in Keeping Vision Care Personalized
Each and every doctor on our team is committed to providing the highest quality care.