Why try a higher quality frame & experience?
Cost Savings Over Time: $95 online frames could need to be replaced yearly, compared to $500 frames which can last up to 10 years. That's a $350 savings over time!
Cheaper Frames Make Sacrifices: Materials, fit and lens options are all more limited.
Personalized Experience: At CustomEyes you get a more personal and attentive experience when selecting your frames and lenses.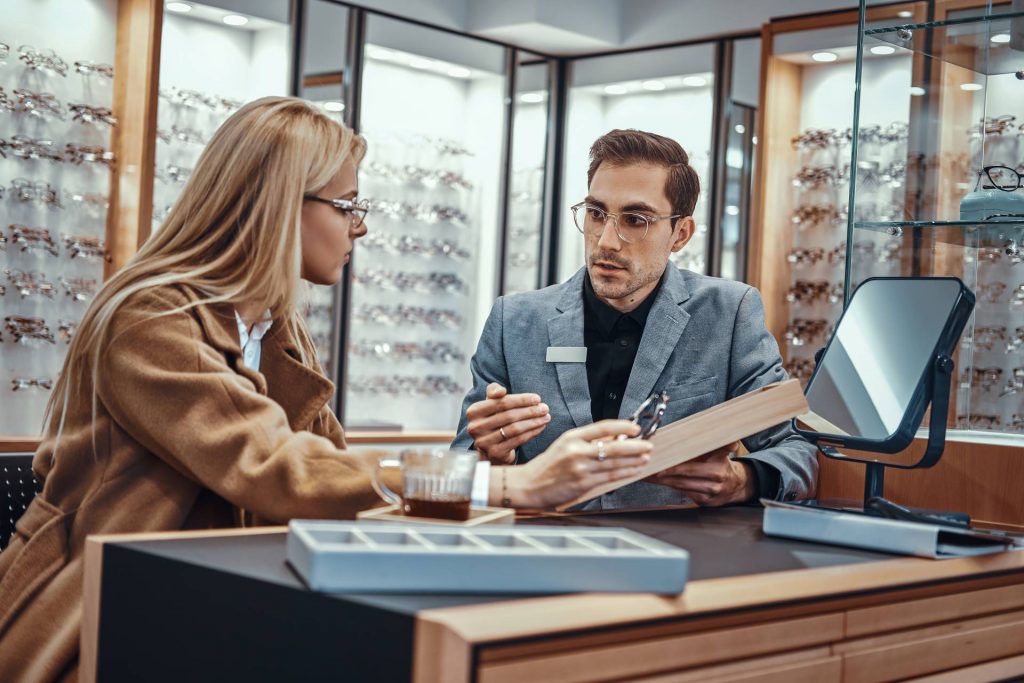 Here's what to expect:
Book at any of our eight locations in and around Chicago.
You'll meet with one of our opticians who will pull selections for you based on your preferences, needs, lifestyle, and expectations.
Try on & give us feedback until you find your favorites!
Available to purchase that day, or we'll save your favorite picks on file for later.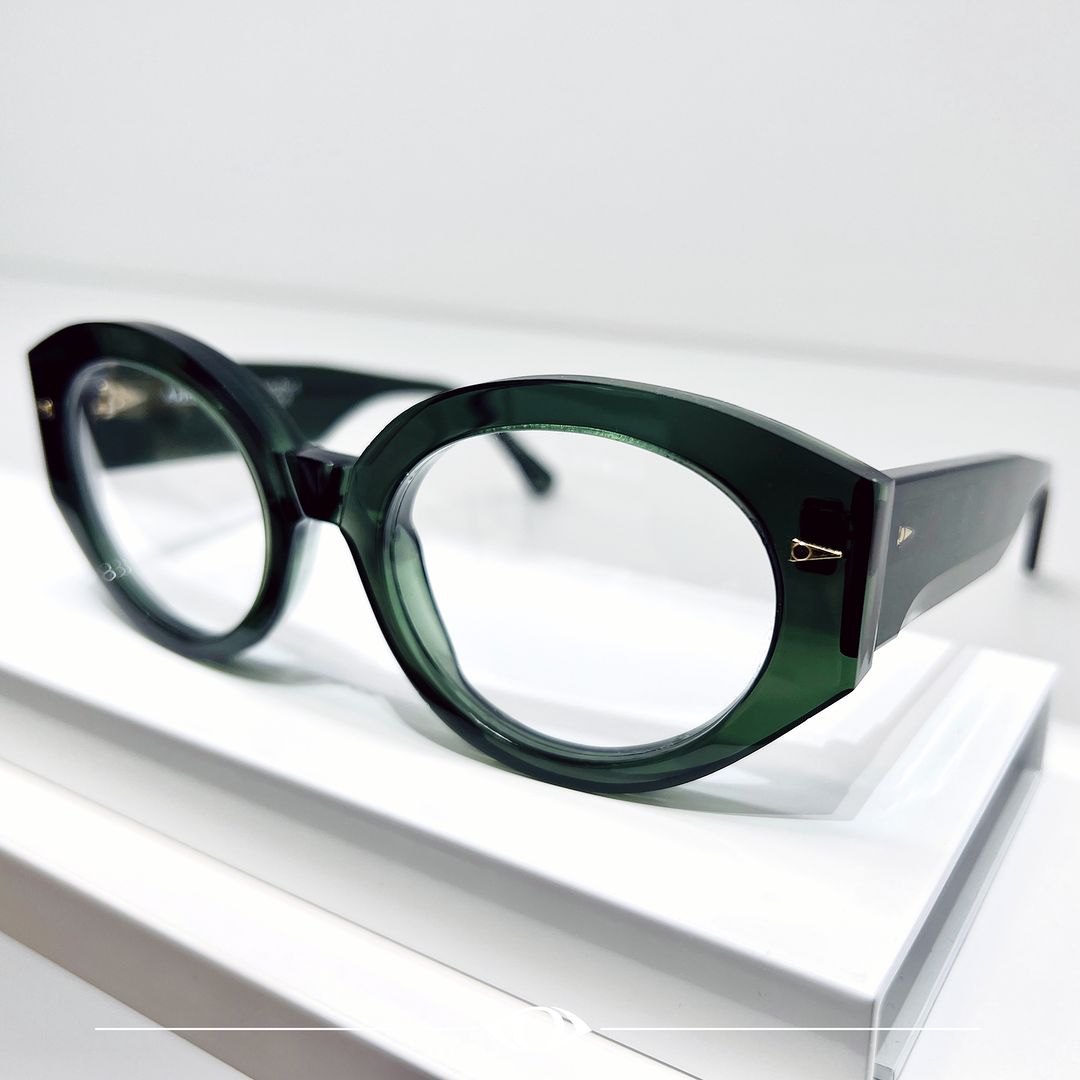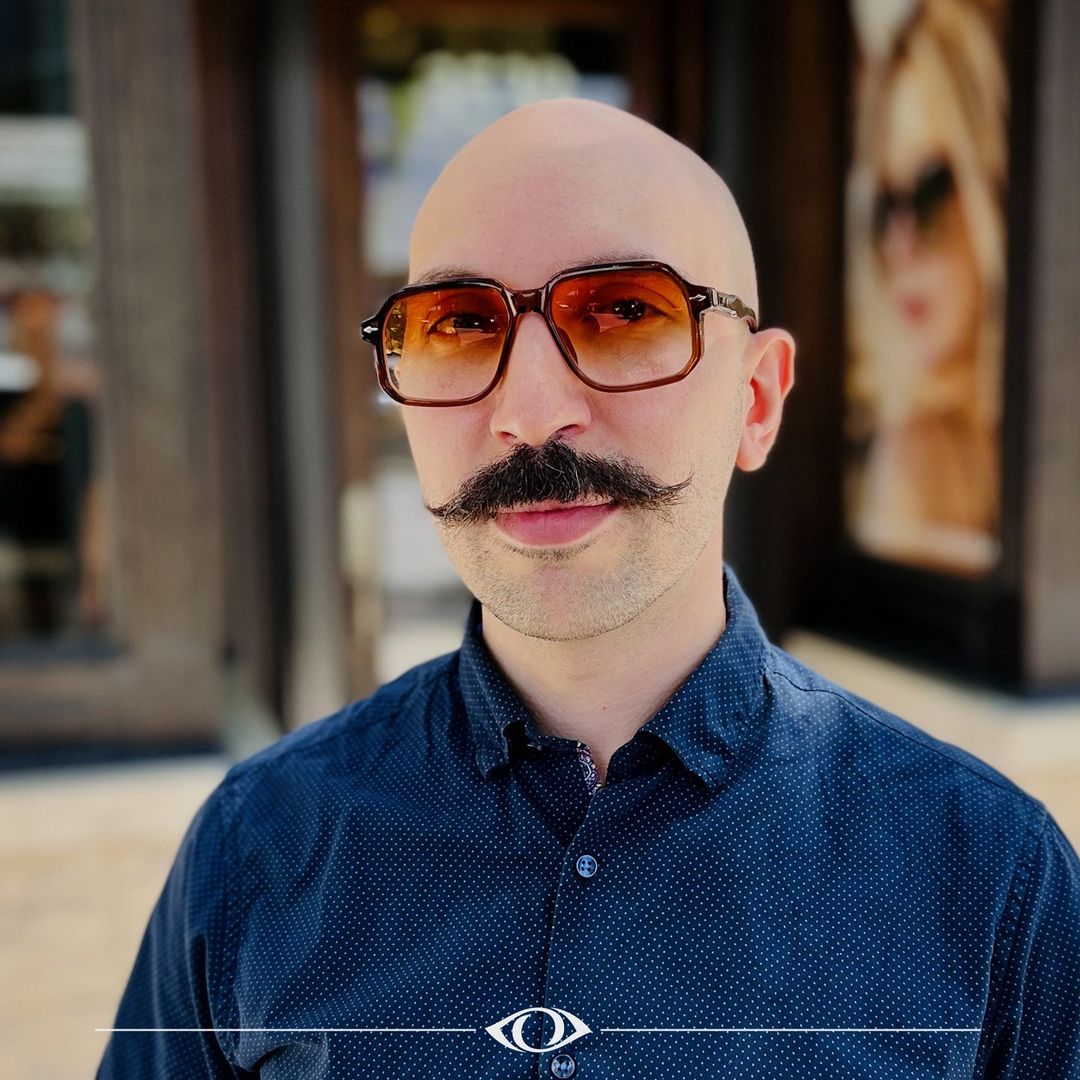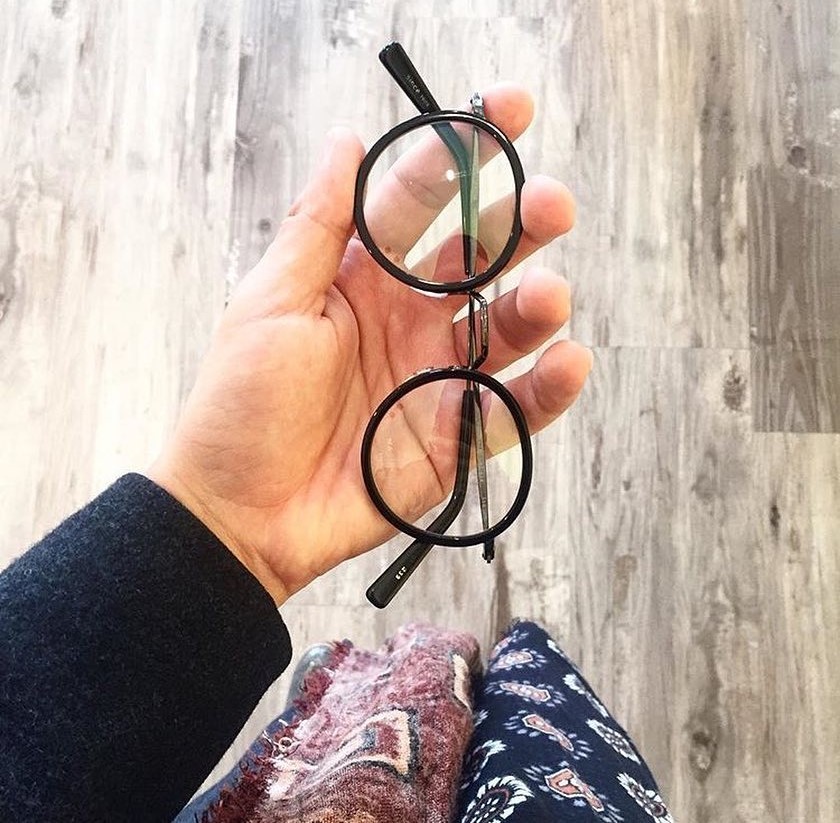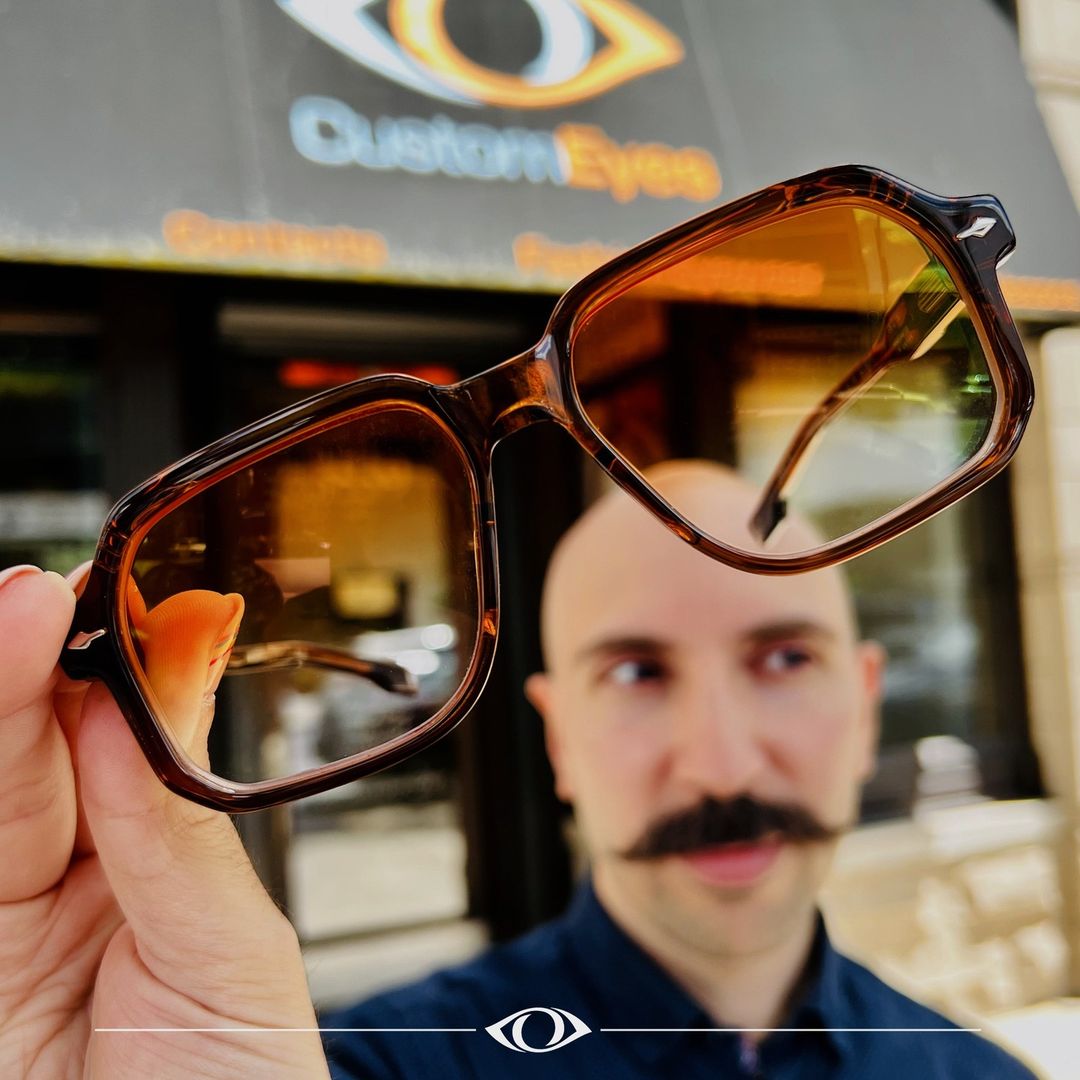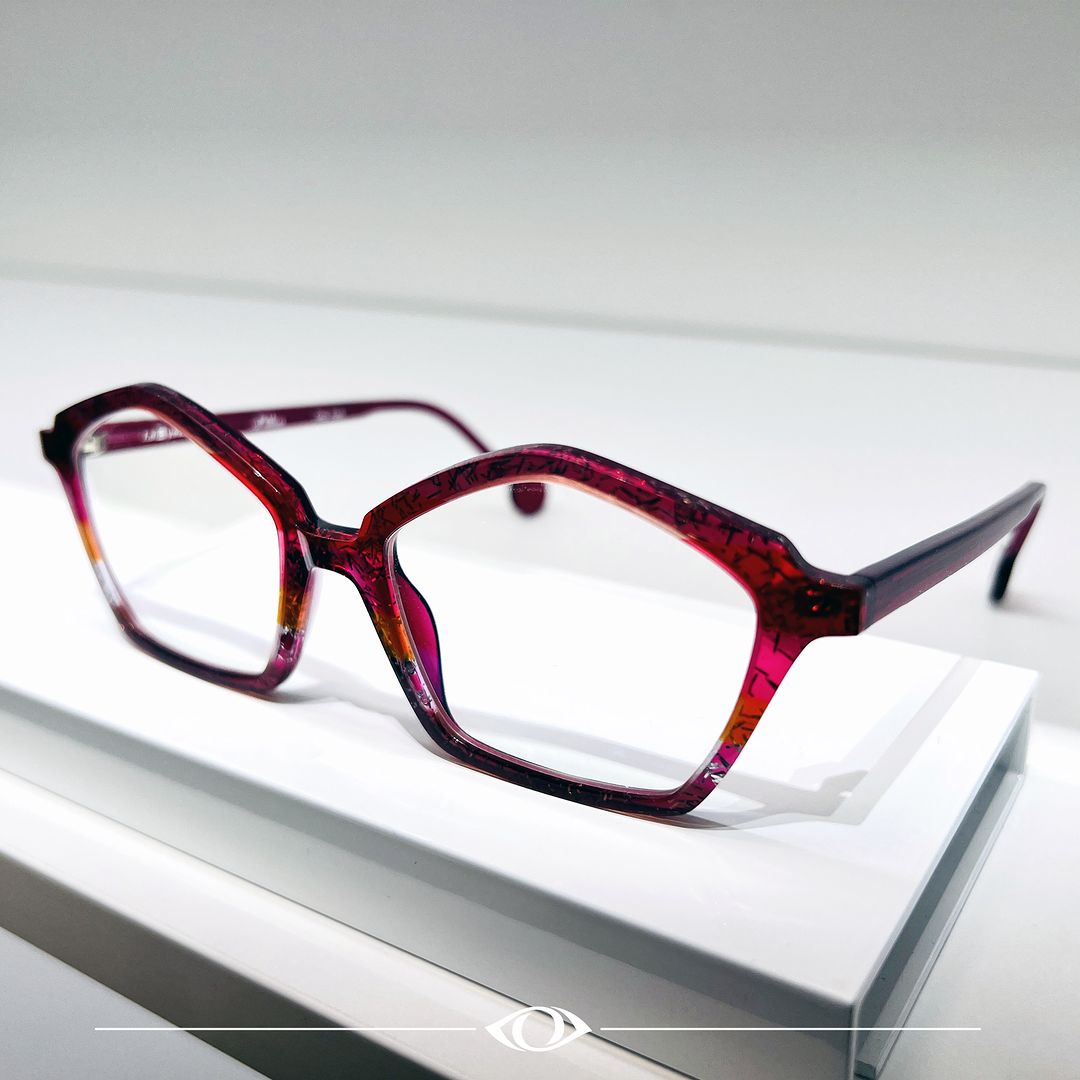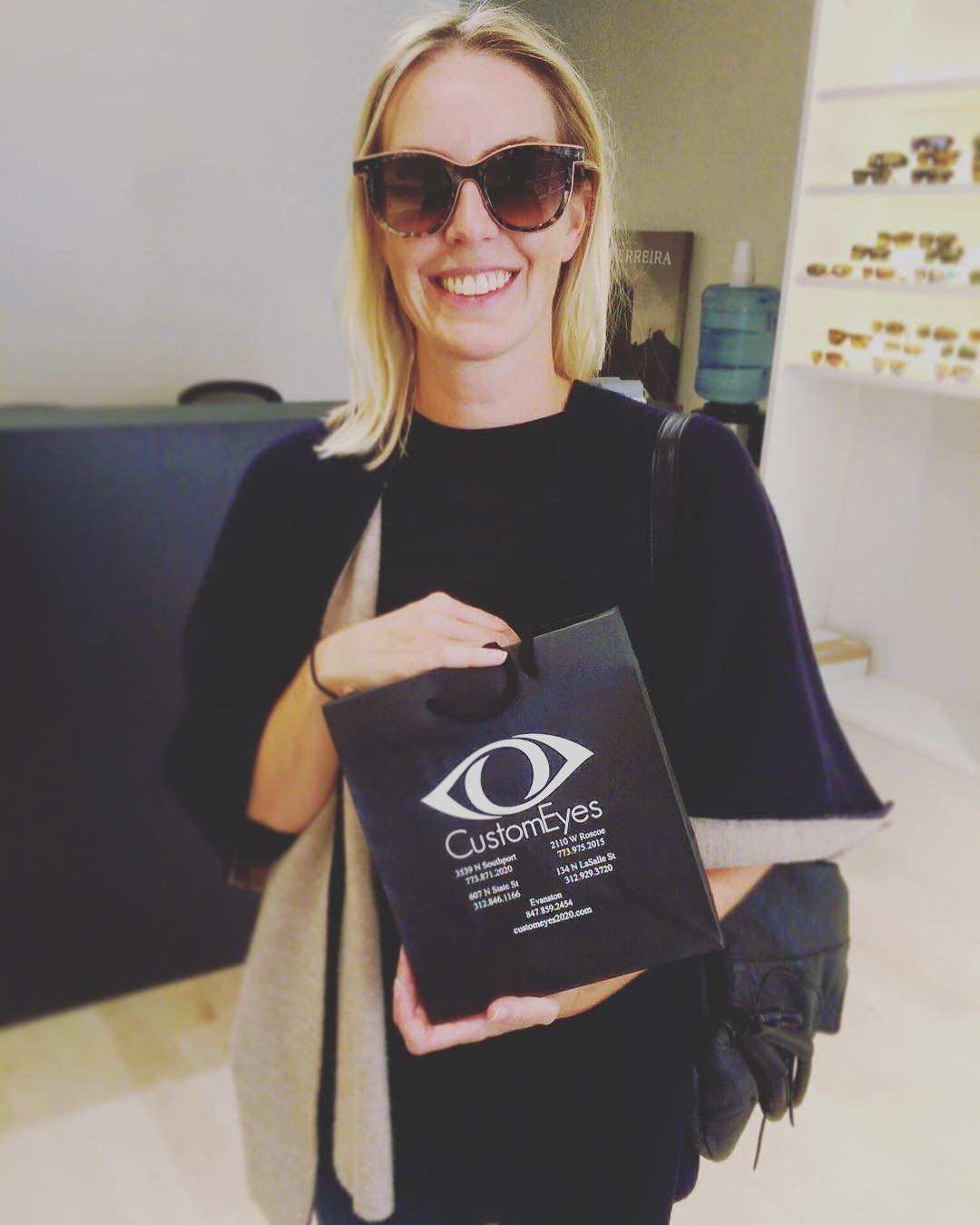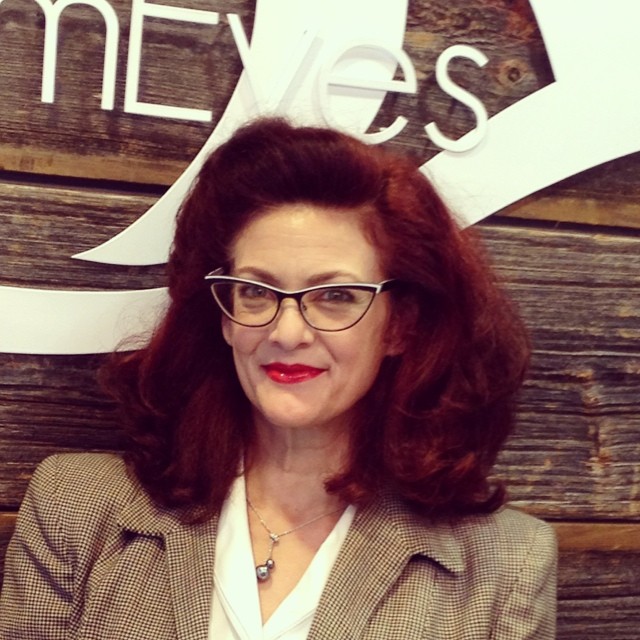 Designers Our Clients Love
Lapima
Lindberg
Thierry Lasry
Ahlem
Jacques Marie Mage
Masunaga
Barton Perreira
Mykita
Akoni
Book Your Free In-Person 30-min Frame Styling at One of Our 8 Locations Now!
We have the largest selection of premium and handmade eyewear in Chicago, and we're happy to help you find the perfect pair (or a few!).