CustomEyes Roscoe Village
2110 W. Roscoe St.
Chicago, IL 60618
CustomEyes Roscoe Village
When you come into our Roscoe Village location, you will be greeted by friendly, warm staff who are excited to help with any of your eye care needs. Being located in a family-friendly neighborhood, our store is very much family orientated. So when you book an eye exam for yourself, why not book one for your children too? Our children eye exams are very popular, thorough and most importantly — child-friendly!
2110 W. Roscoe St.
Chicago, IL 60618
(773) 975-2015
(773) 975-2476
roscoevillage@customeyes2020.com
Opening Hours
Mon - Thurs: 11am - 7pm
Fri: 9am - 5pm
Sat: 9am- 5pm
Sun: Closed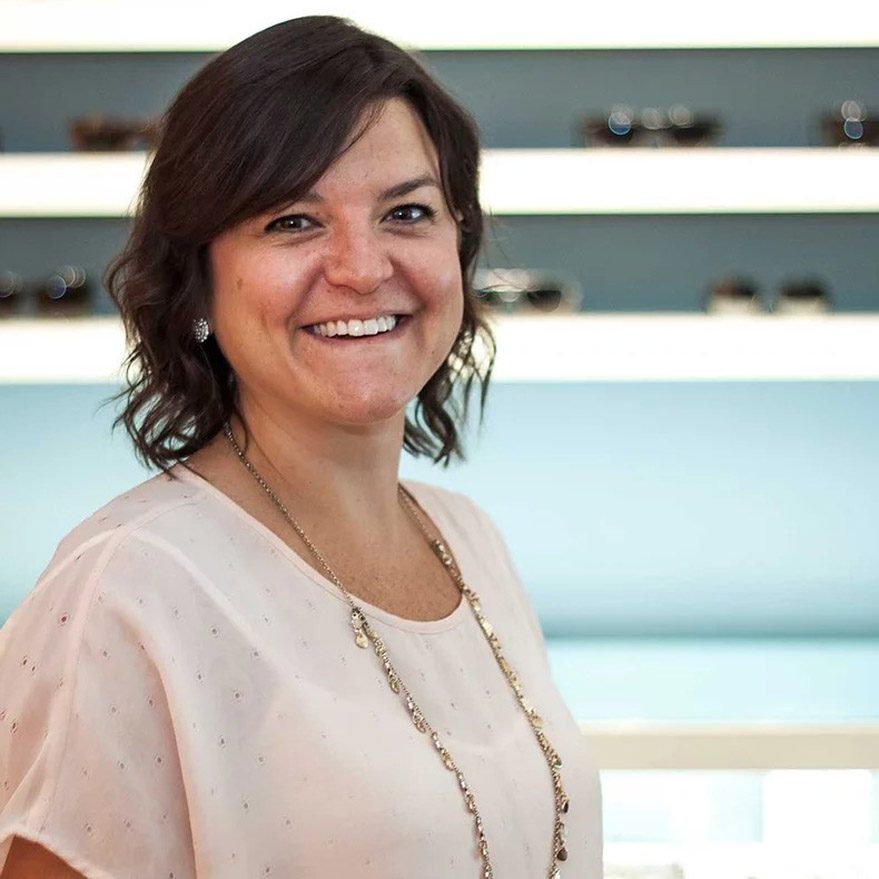 Dr. Jennifer Cameron OD
Dr. Jennifer Cameron is a Chicago native and proud graduate of the University of Chicago and Illinois College of Optometry. After graduation she tried several practices but decided Custom Eyes patient first approach was her ideal fit. For the last eight years she has happily served the north side in their Roscoe Village office. Jen and her budding family loves being a part of the neighborhood and forming strong relationships with her patients.
Locations: Roscoe Village