CustomEyes Ogilvie
500 W Madison St. Suite G011
Chicago, IL 60661
Based in the 500 West Madison Atrium, CustomEyes Ogilvie expresses style, class, and innovation through our eye care services. Whether you are looking for some new frames to accentuate your features or would like to book a routine eye examination, our Ogilvie store is the perfect place for you!
Located across the street from Union Station and with in-building access to the Metra Rail commuter lines, you can come to see us on your lunch break or if you are having a wander around The West Loop and Fulton Market District. We're here at your convenience!
500 W Madison St. Suite G011
Chicago, IL 60661
(312) 526-3121
(312) 929-2698
ogilvie@customeyes2020.com
Dr. Julie Klein
Dr. Julie Klein was born and raised in Winnipeg, Manitoba, Canada. She completed her Bachelor'sof Science degree at the University of Manitoba. After her undergrad, she continued her education at the Illinois College of Optometry and has lived in Chicago ever since!
During her time at ICO, Dr. Klein completed her clinical rotations at the IllinoisEye Institute, the West Palm Beach Veterans Hospital and private surgical practices in both Lexington, Kentucky and Oak Park, Illinois.
Dr. Klein has a special interest in contact lenses and ocular disease; she loves taking care of all patients and providing comprehensive care.
In addition, Dr. Klein enjoys cooking, trying new restaurants in the city, traveling and spending time with family.
Locations: Ogilvie, Logan, River North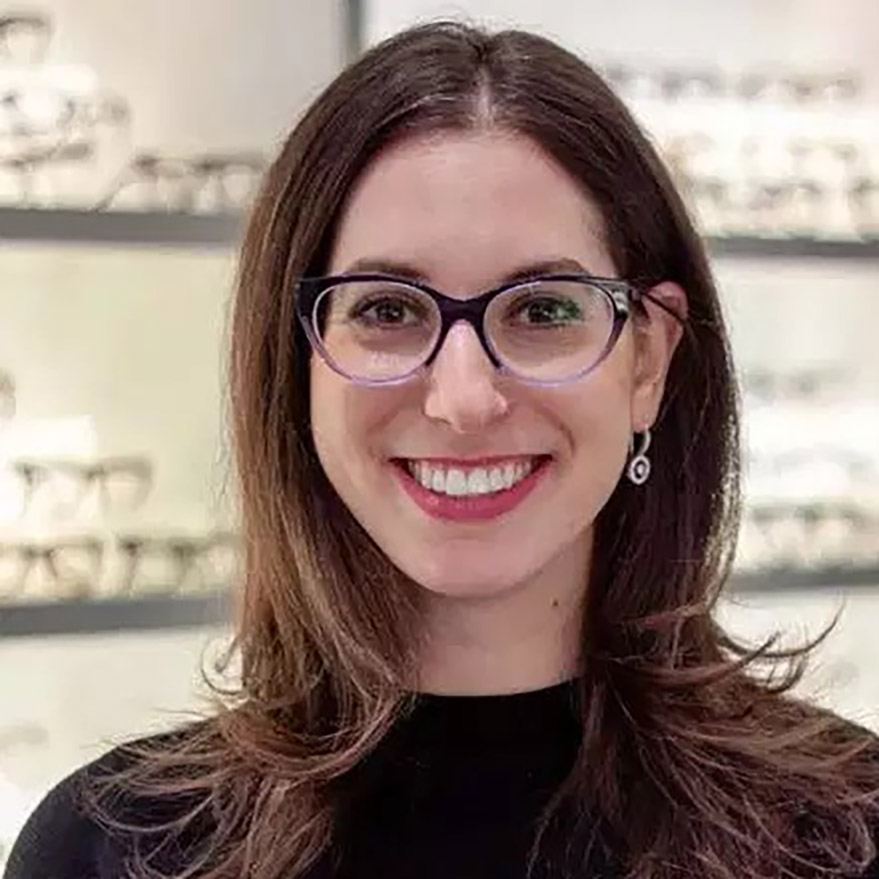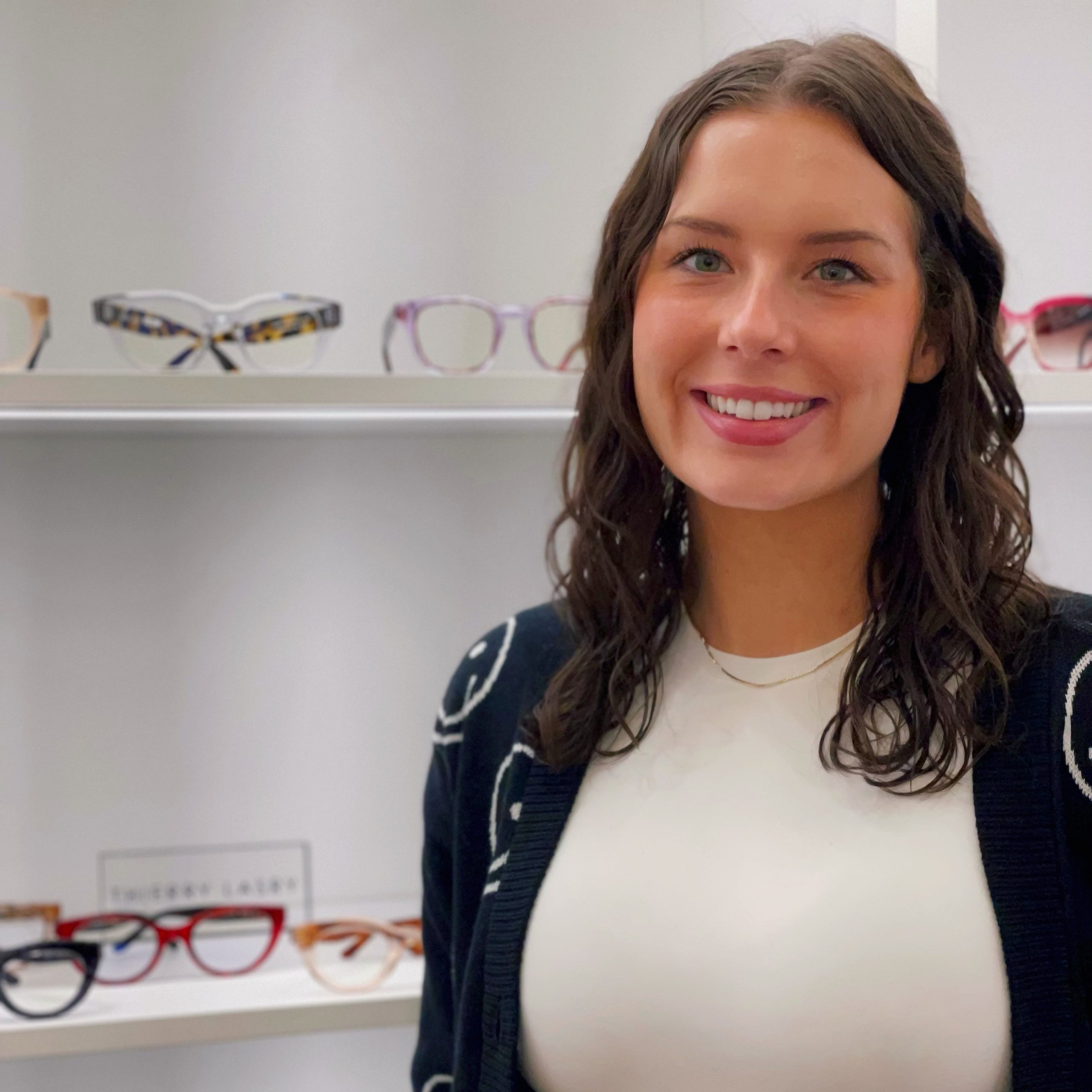 Dr. Sadie Sholl OD
Dr. Sadie Sholl was born and raised in Fargo, North Dakota. She completed her Bachelor's of Science in Biology at North Dakota State University. She then made her way to Chicago to earn her Doctor of Optometry at the Illinois College of Optometry.
Throughout her time at ICO, Dr. Sholl completed clinical rotations at the Central Western Massachusetts VA, the University of Kentucky and a private clinic in Austin,Texas before returning to the Chicagoland area to practice.
Dr. Sholl is passionate about providing comprehensive eye care to all of her patients and ensuring their vision and ocular health needs are met.
In her free time, Sadie enjoys trying new coffee shops and bakeries, catching a Chicago sports game and playing catch with her rescue pup.