CustomEyes LaSalle
134 N. Lasalle St.
Chicago, IL 60602
Your eye health is important. Whether you need to have a checkup, a retinal exam or are looking to get a different pair of frames, we can help you! We understand that it can be hard to schedule a time for an appointment, especially when you work through the week. With our LaSalle branch, you don't have to worry about putting in a vacation day at work to come for a checkup with the optometrist.
With our convenient downtown location, our Lasalle office is in the heart of the loop. So whether you need to book an eye appointment whilst on your lunch break or would like some advice on those contact lenses you've been thinking about trying, we're never far away from you!
134 N. Lasalle St.
Chicago, IL 60602
(312) 929-3720
(312) 929-3752
lasalle@customeyes2020.com
Hours
Mon, Tues, Thurs: 10am - 6pm
Weds & Fri: 9am - 5pm
Sat & Sun: Closed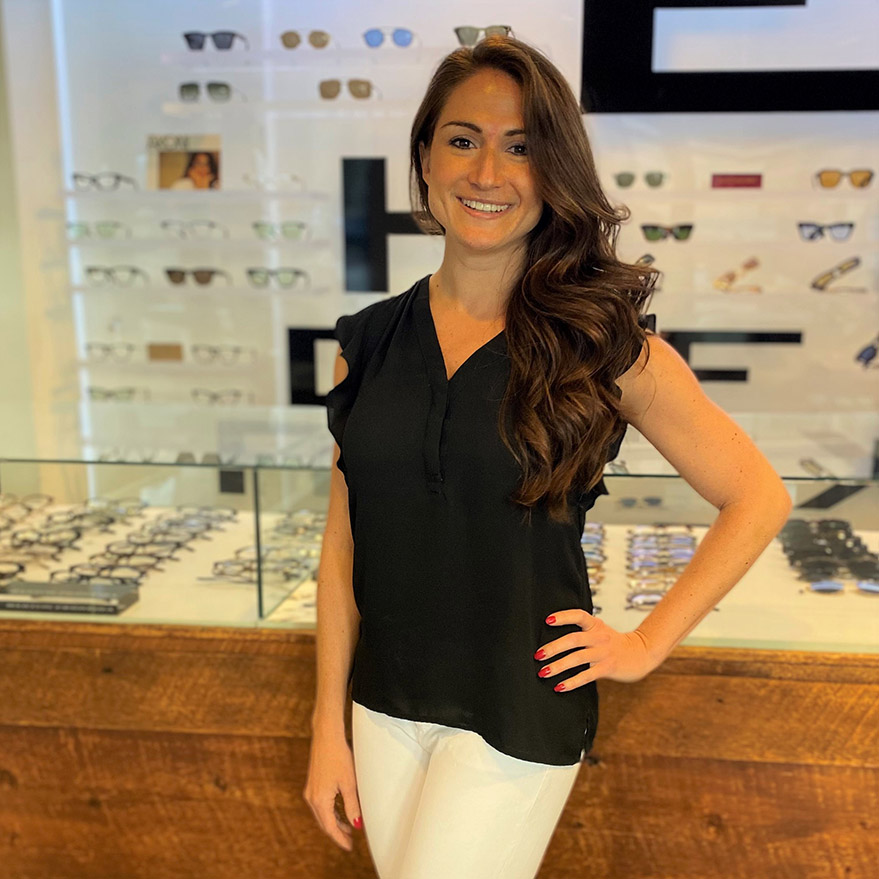 Dr. Genna Higbee OD, FAAO
Dr. Genna Higbee grew up in northeast Ohio and received her Bachelor of Science degree in Biology from John Carroll University. She then went on to earn a Doctor of Optometry degree at Illinois College of Optometry. Following graduation, Dr. Higbee also completed a post-graduate ocular disease residency at The Eye Institute in Philadelphia where she worked in various aspects of the profession including neuro-optometry, glaucoma and retina clinics, pediatrics, developmental disability clinic, and served as a clinical attending for optometry students. In 2018, after meeting rigorous qualifications, Dr. Higbee received her fellowship from The American Academy of Optometry (FAAO). In addition to working at CustomEyes, Dr. Higbee provided on-location school examinations in Chicago Public Schools for several years. As a provider, she values staying up-to-date with the latest ocular research and contact lens technology as well as communication and patient education.
In her free time, Genna enjoys exploring the city, outdoor activities, cooking, and spending time with family and friends.
Locations: Lasalle