CustomEyes Evanston
1939 Central Street
Evanston, Illinois 60201
At our very first suburban location, you will have a warm welcome by a team of friendly, experienced opticians who are excited to help build your confidence. Offering a wide range of frames to choose from, whether you are looking for something simple and stylish or funky and eccentric — you'll be spoilt for choice here!
Located in the shopping district here in Evanston, we're easy to find and ideal for a family trip to the opticians.
If you are looking for a reliable, professional optometrist in the Evanston area, we can't wait to welcome you into our store!
1939 Central Street
Evanston, Illinois 60201
(847) 859-2454
(847) 859-2310
evanston@customeyes2020.com
Hours
Mon & Wed: 10am - 6pm
Tues & Thurs: 11am - 7pm
Fri & Sat: 9am - 5pm
Sun: Closed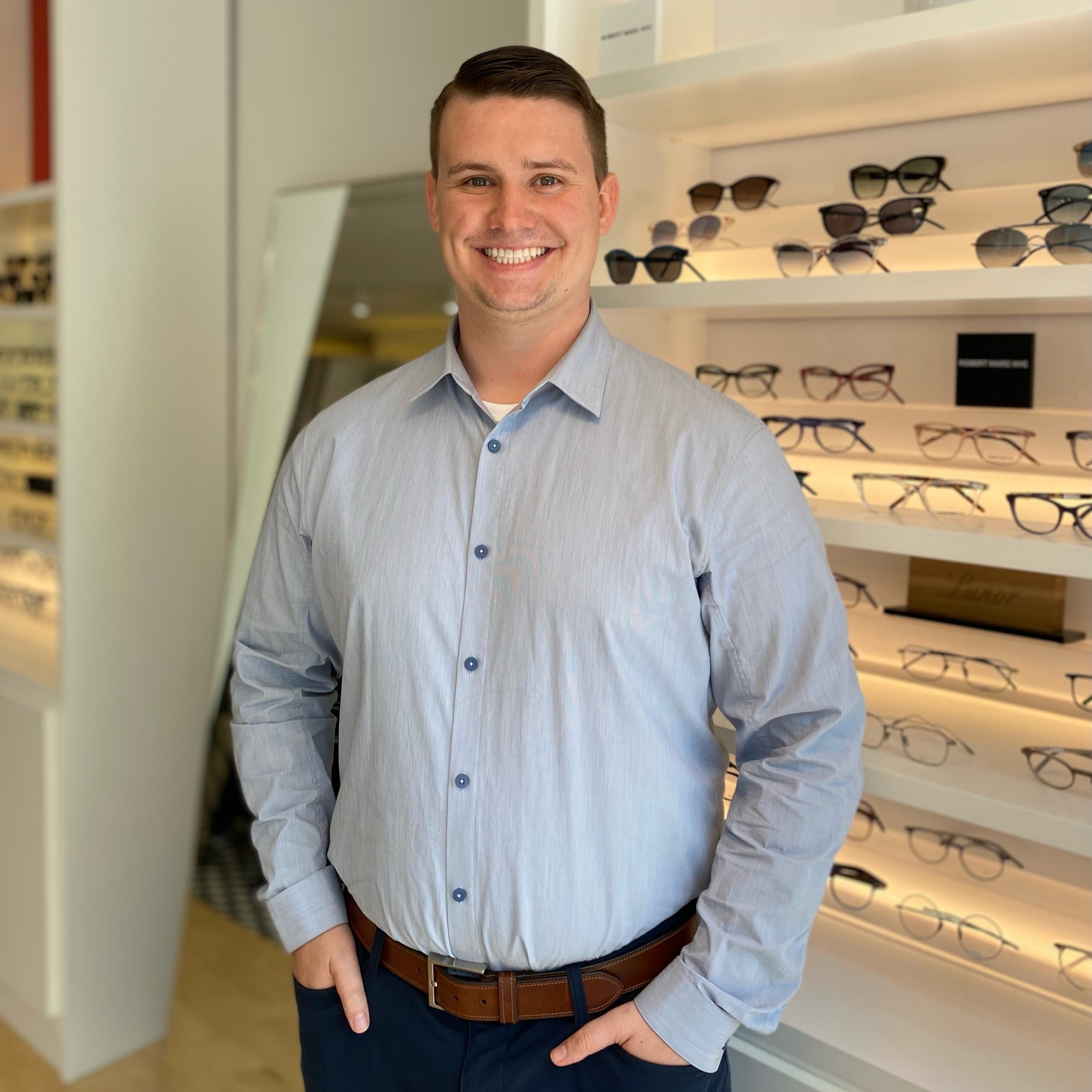 Dr. Scott Hansen
Dr. Scott Hansen grew up in Orland Park, Illinois and completed his undergraduate studies at Augustana College in Rock Island IL. He then went on to complete his Doctorate of Optometry studies at Illinois College of Optometry. While attending ICO, Dr. Hansen trained in a variety of practice settings including a VA hospital in Alabama, an O.D./M.D practice in Arizona, and small private practices in Illinois. He was able to study a wide variety of eye conditions but discovered he has a passion for treating patients with dry eye and takes an individualized patient-first approach to each case.
Scott currently resides in Lakeview with his wife and two hairless cats, Moira and Mezzi. He is always looking to check off a new restaurant from his "must try" list as well as discovering all the breweries Chicago has to offer. He never misses a Bears game, catches Cubs games as often as possible, and is always attempting to improve his golf game.
Locations: Evanston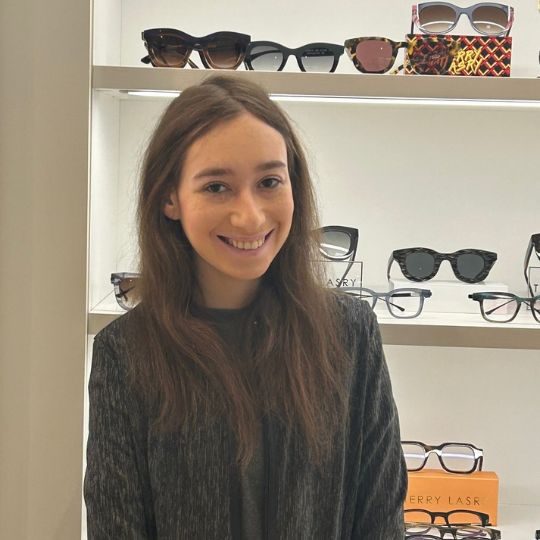 Dr. Jessica Katsevman OD
Dr. Jessica Katsevman grew up in Northbrook, IL and graduated Magna Cum Laude from Loyola University Chicago with a Bachelor of Science degree in Biology. She then continued her education at the Illinois College of Optometry and graduated in 2023.
During her time at ICO, she completed externships in a corporate setting, a private practice, and an OD/MD practice in the suburbs of Chicago, allowing her to gain experience treating and managing a variety of ocular conditions. She enjoys providing comprehensive eye care as well as managing and treating dry eye.
In her free time, she enjoys traveling, reading, and spending time with family and friends. She finds it rewarding to be able to help patients with all their eye care needs and is looking forward to meeting patients of all ages at CustomEyes!
Locations: River North, Evanston