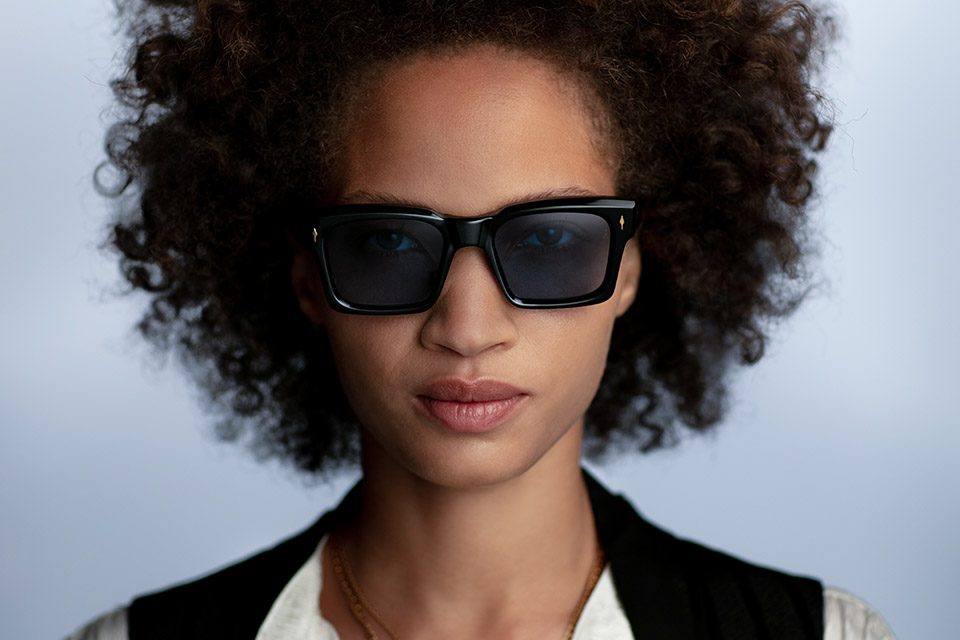 Many people who wear glasses daily don't have prescription sunglasses. It's an interesting phenomenon, because you need to see just as well when you're outside as when you're indoors. Prescription lenses allow people of all vision needs to block out the rays while driving, hiking, or just hanging at the beach.
Reasons to wear prescription sunglasses
UV Protection
We now know that the sun's rays emit ultraviolet light that's damaging to our eyesight. With high quality lenses you can block out the UV rays and protect your eyes from strain, drying, and discomfort caused by UV exposure.
Having UVA/B coated lenses also helps prevent different eye diseases, especially in those who have lighter colored eyes.
[adrotate group="2″]
Ease of use
If you're tired of averting your eyes from bright sunlight, wearing sunglasses over your eyeglasses, squinting in your regular sunglasses because everything is blurry, it's time to fix the problem once and for all.
Eye Health
Wearing prescription sunglasses is like using any other protective medical equipment. Proper use will help to encourage and protect your eye health. If you're always changing between your eyeglasses and non-prescription sunglasses, your eyes continually have to adjust their focus, potentially leading to things like eye strain and headaches. Prescription sunglasses will let you relax your eyes and enjoy the view.
Who should get prescription sunglasses
Prescription sunglasses are recommended if you:
Are nearsighted
Are farsighted
Have light-sensitive vision
Drive frequently
Prescription sunglasses are the most dependable alternative to your contacts or prescription lenses. The only thing you have to do is make sure you have them with you when you need them.
[adrotate group="3″]
Are prescription sunglasses worth the price tag?
Prescription sunglasses are worth every penny you put into them — they'll help you see better anytime you're outside in the sun, they're more convenient, and they'll help you preserve your vision by avoiding things like eye strain.
At CustomEyes, opticians specialized in style help guide you through some of the highest quality lenses and frames available. We showcase and offer only products with industry leading and cutting-edge-chic standards. Come by any of our 8 locations in Chicago and speak to one of our opticians about prescription sunglasses. Schedule your appointment today!
We are your local eye care company that has been operating in Chicago since 2003. Our goal is to always provide you with the best possible solution for your unique needs, and make you feel as comfortable as possible.
Book an Appointment Today and Find a Pair of Glasses You'll Love!
We have eight locations across Chicago, so no matter where you are a CustomEyes is nearby!