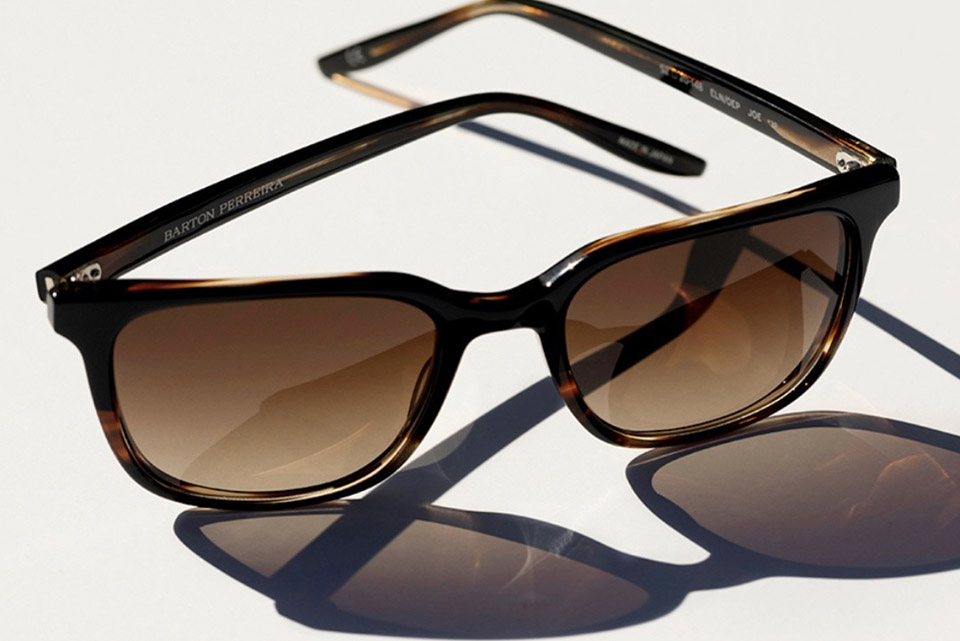 Your eyes are exposed to high levels of glare all day. Some of this glare comes in the form of the sun's rays, what we call Ultraviolet Light (UV). UV rays exist outside our visible spectrum, so it just feels like a bright light – kind of like you were staring at the sun. This UV light exposure can cause eye problems over time. Think of the last time you spent a day at the beach, didn't you need some water afterwards? The continued exposure of UV light can cause your eyes to dry out, just like your skin.
How polarized lenses work
Polarized lenses use a special filter to only allow one particular direction of light waves to hit your eyes, blocking all others. This allows you to see more clearly while outdoors or driving by limiting glare.
[adrotate group="2″]
Why polarized lenses are worth the extra money
In addition to blocking UV rays, polarized lenses help your eyes get less fatigued. They reduce glare from different sources and allow you to see more clearly. Normal tinted sunglasses may reduce glare, but they will not fully protect your eyes from light outside the visible spectrum. Polarized lenses offer improved visual comfort, increase the contrast between light and dark and reduce eye strain. Polarized sunglasses are especially worth it for people who spend a lot of time doing activities outdoors, like surfing, fishing, skiing, or even just working outdoors.
So, a couple extra bucks are worth it to have a quality pair of glasses with comprehensive protection for your eyes.
How to Pick a Great Pair of Sunglasses
UV Light Protection
The most important aspect of your sunglasses is how well they will protect your eyes from harmful UV rays. As mentioned previously, polarized lenses offer the best type of protection against UV rays.
Frame
You should select the frame style that you like and that best fits your needs and lifestyle.
Tint
You can pick blue, pink, yellow, gray, brown, or mirrored. The different tints often allow different amounts of light through, so some may be designed for the brightest daylight, while others might be better for seeing things near dusk or dawn.
[adrotate group="3″]
Prescription
If you wear glasses regularly, consider having the lenses of your sunglasses made for your prescription and getting them polarized, for the absolute best level of protection.
If you spend any serious amount of time outdoors, polarized sunglasses are absolutely worth it. There's a reason so many outdoor-based professions swear by them. If you're ready for your next pair of polarized glasses, CustomEyes has eight locations in and around Chicago for your convenience.
We are your local eye care company that has been operating in Chicago since 2003. Our goal is to always provide you with the best possible solution for your unique needs, and make you feel as comfortable as possible.
Book an Appointment Today and Find a Pair of Glasses You'll Love!
We have eight locations across Chicago, so no matter where you are a CustomEyes is nearby!