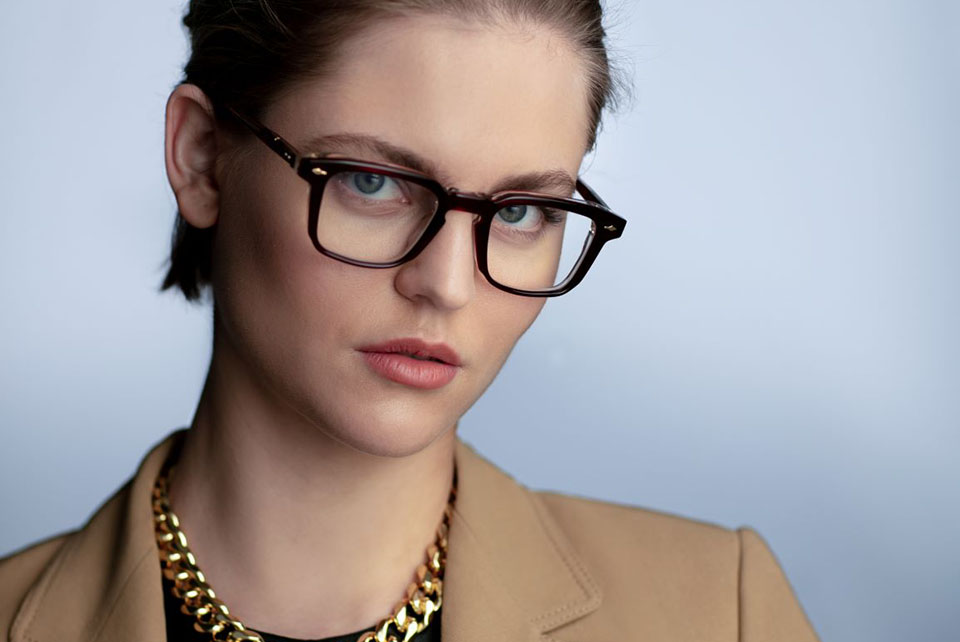 At CustomEyes, we only stock quality, unique frames for customers that care about design and craftsmanship. Across all our locations, we get to see which frames are popular. Here are the four designers that are flying off the shelves this year!
Jacques Marie Mage
This Los Angeles-based designer combines world-class craftsmanship with advanced production methods, utilizing an array of rich materials and bold geometric shapes. All of their frames are actually limited edition and artisanally made in small batches, which means once they're sold out, you can never get them again!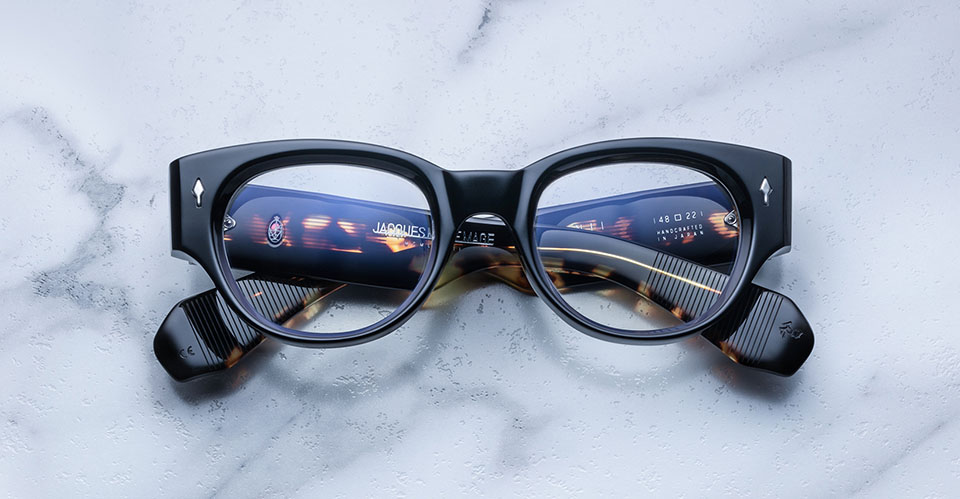 Barton Perreira
Crafted by hand in Japan and distinguished for their passionate attention to each one-of-a-kind detail. A single pair of Barton Perreira glasses takes up to two weeks to refine!

Lindberg
This Danish, family-owned brand specializes in handmade titanium frames that are somehow both traditional and cutting edge. The designs somehow manage to be both bold and subtle at the same time.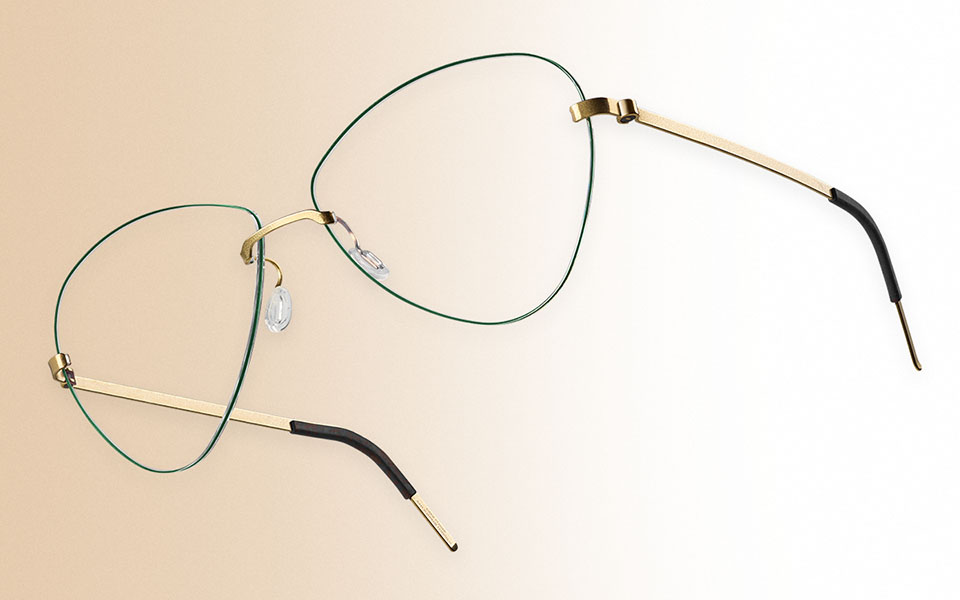 Masunaga
Founded in Japan in 1905, Masunaga is a leading Japanese frame designer that has an industry-renowned reputation for quality and attention to detail.
Still deciding? Choosing the right pair of frames can be a daunting task! Sign up to get our Free Guide on Glasses Comparison, which should make the job a little easier. Or schedule a Free 30-Min Frame Styling to work with a professional optician in person to find a pair of glasses that perfectly suits you and your lifestyle needs.

Not only do we carry the largest selection of eyewear in Chicago, we have a team who can help even the most contact lens loyal find a pair of glasses they feel confident to wear on the regular!
We are your local eye care company that has been operating in Chicago since 2003. Our goal is to always provide you with the best possible solution for your unique needs, and make you feel as comfortable as possible.
Book an Appointment Today and Find a Pair of Glasses You'll Love!
We have eight locations across Chicago, so no matter where you are a CustomEyes is nearby!