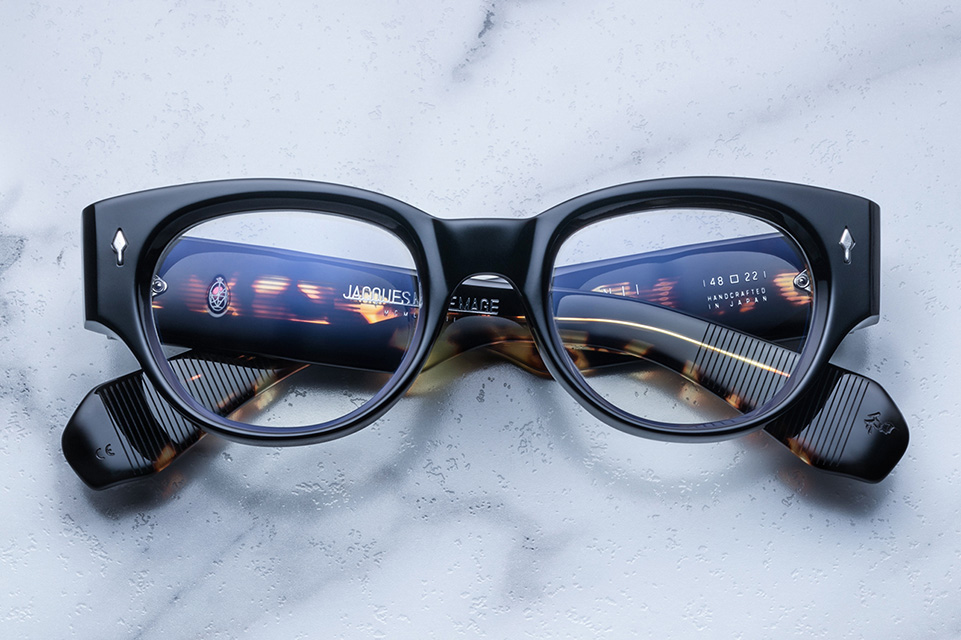 When the time comes to select a new pair of glasses, the frames are such a key part of the overall package. And, while web-based companies have inspired a race to the bottom when it comes to cheaply made eyeglasses, many of us still want to experience the joy of wearing something a little nicer. After all, many of us wear glasses on our faces all day long, year round. Your glasses aren't just your window to the world — they're also the frame through which others view your face!
Designer frames offer a unique mix of unique design, quality materials, immaculate craftsmanship, and often, the heritage that comes with a brand that cares deeply about making the best frames it can.
It's not even a given that those cheaper frames are actually cheaper, in the long term. Cheap frames wear out faster, and will likely require more frequent adjustment. The frames of our designers are built to be worn daily for years, without losing their looks or functionality. And, even if the costs end up being the same in the end, with the designer frames you've had the benefit of wearing and enjoying an immaculate, handcrafted object, while with the discount frames, you've usually just spent that time focused on the pure utility of the glasses.
Of course, just being a "designer" is not enough. There are some designers who create the designs but still get their eyeglasses made as cheaply as possible overseas. At CustomEyes, we focus on just a few designers who we have selected for their unique point of view and quality craftsmanship. Here are just a few of the designers you may encounter at our locations:
Akoni
Known for their bold style and meticulous engineering, Akoni is at the forefront of the designer frame industry. Their metal frames in particular are something to behold!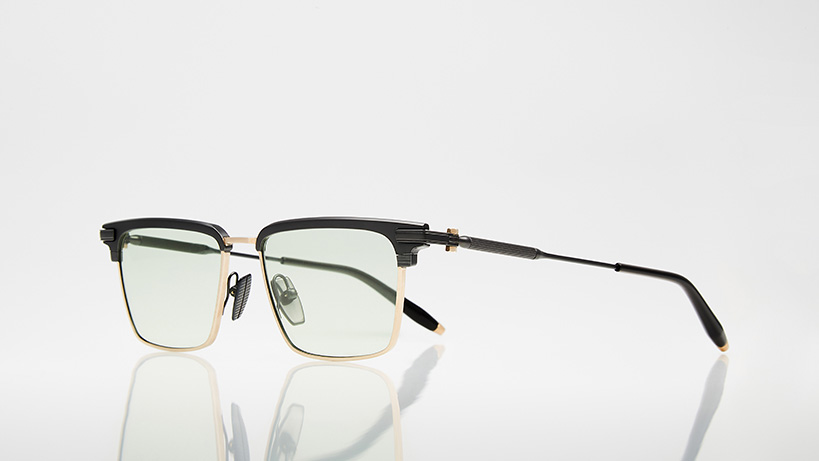 Barton Perreira
In this age of mass manufactured everything, handmade goods are the ultimate luxury. Crafted by hand in Japan, each pair takes weeks to come to fruition.

Masunaga
Originating in Japan's famed Fukui region and founded in 1905, Masunaga uses as many as 200 manual processes on every single frame.
Jacques Marie Mage
Based in Los Angeles, JMM specializes in limited-edition, artisanal designs. Wearing one of their designs, you can rest assured that it's really one of a kind.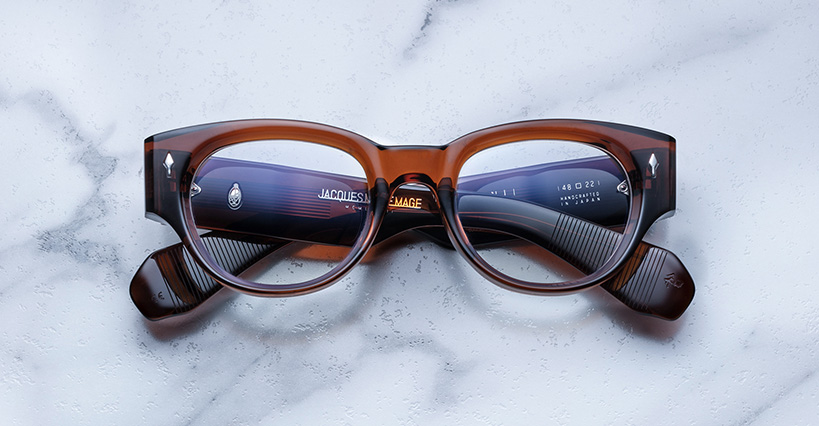 Looking for something in particular? See which brands are available at each of our 8 Chicagoland locations. And if you're not sure what you're looking for, schedule a Free Frame Styling session with one of our experts, so you can find out which style suits you best!

We are your local eye care company that has been operating in Chicago since 2003. Our goal is to always provide you with the best possible solution for your unique needs, and make you feel as comfortable as possible.
Book an Appointment Today and Find a Pair of Glasses You'll Love!
We have eight locations across Chicago, so no matter where you are a CustomEyes is nearby!