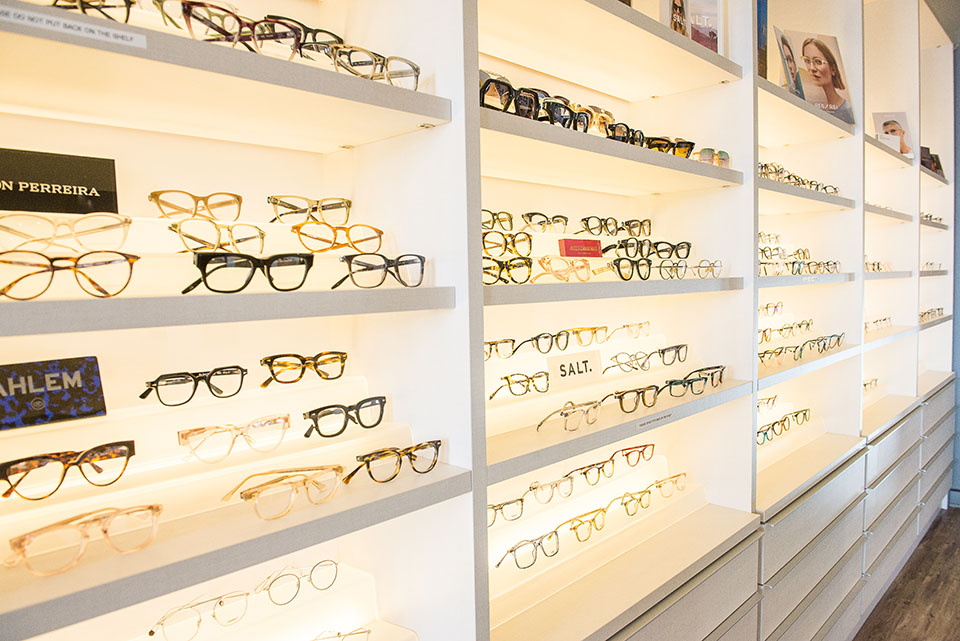 Looking for a new pair of glasses? While your eyewear needs to be functional, few items can alter your look as easily as a pair of new glasses. Therefore, you also want them to suit you as best as they can and to be in fashion. From big, bold, and bright to sleek and sophisticated frames, here are the hottest eyewear trends of the year.
Oversized Frames: Style and Protection
This year, it seems like everyone has jumped on the big frames bandwagon from models to some of the biggest film and music stars. There's an incredible variety of oversized frames in 2021. According to some experts, this is partly because of the pandemic, as designers are responding to the practical concerns of face shielding—not only from viruses and bacteria but also allergens like pollen, dust, and mold. One thing is for sure, feel free to go big and bold this year, but keep in mind the top rule for eyeglasses: pick a frame that works in proportion to your face. Make sure that your frames' width extends to your temples and doesn't reach past the width of your face. Because oversized glasses are so prominent, it's a good idea to choose a frame that complements your features.
Statement Frames: Self-expression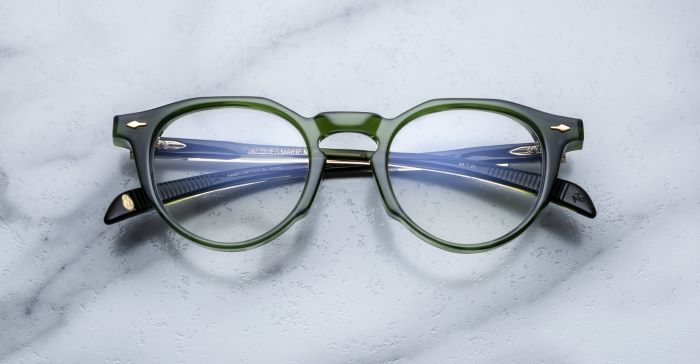 Work meetings, recording videos, and catching up with family and friends living far away. As we're all spending a lot of time in the virtual world this year, a pair of bold glasses can help you look gorgeous on camera. Geometric glasses like octagon, hexagon, square, and rectangle are excellent to highlight or accentuate your facial features, while the cat-eye is undoubtedly an eternal shape when it comes to eyewear. Multi-colored frames are also an emerging eyewear trend and bring a bit of fun into fashion. A statement frame can really show your personality. The brighter and bolder, the better.
[adrotate group="2″]
Round Glasses: for That Retro Feel
Sleek, stylish, and sophisticated. The nostalgic feel of round retro frames is making a major comeback this year. If you don't want to go quite so bold with an oversized or a statement frame, a pair of round glasses can be an excellent choice. These frames are ideal for various faces and are often the perfect accessory without being too over the top.
Transparent Frames: a Subtle Statement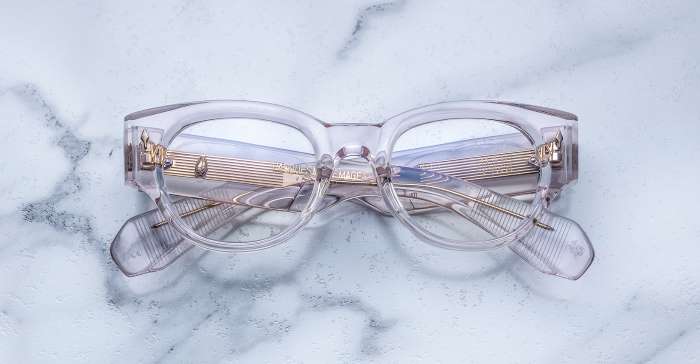 Clear-framed eyeglasses have been popular for quite some time now but have only just recently made a strong comeback. Transparent frames offer the same stylish look without the weight, so you can still make a statement while also showcasing your face. While transparent frames are super easy to match with your outfit, you can also add a touch of glamour with subtle pastel tints like light blue, dusty pink, lime green, or grey.
Blue-light Blocking Glasses: Protect Your Eyes
Eye care is the biggest eyewear trend there is. As a result of the lockdown, we've all spent far more time in front of a digital device, whether it's our phones, tablets, or a television screen. All this screen time can lead to digital eye strain, which can cause headaches, difficulty sleeping, fatigue, and even eye damage. Blue light is found in the sun's rays but is also emitted from the fluorescent lighting and screens of electronic devices. While you get exposure to blue light from the sun when outside, you might be getting more exposure now than ever when you're inside—from your screens. To combat the effects of too much blue light exposure, consider wearing blue light protection. As blue-light blocking glasses are now getting increasingly popular, they come in all shapes and sizes.
If you'd like to find out which frame suits you best, first, schedule your yearly eye exam with an optometrist. For your convenience, you can find us at eight different locations in and around Chicago. Next, we're happy to help you pick the perfect pair from our huge selection of fashionable frames to make sure you walk away happy. Book an appointment today!
[adrotate group="3″]
We are your local eye care company that has been operating in Chicago since 2003. Our goal is to always provide you with the best possible solution for your unique needs, and make you feel as comfortable as possible.
Book an Appointment Today and Find a Pair of Glasses You'll Love!
We have eight locations across Chicago, so no matter where you are a CustomEyes is nearby!