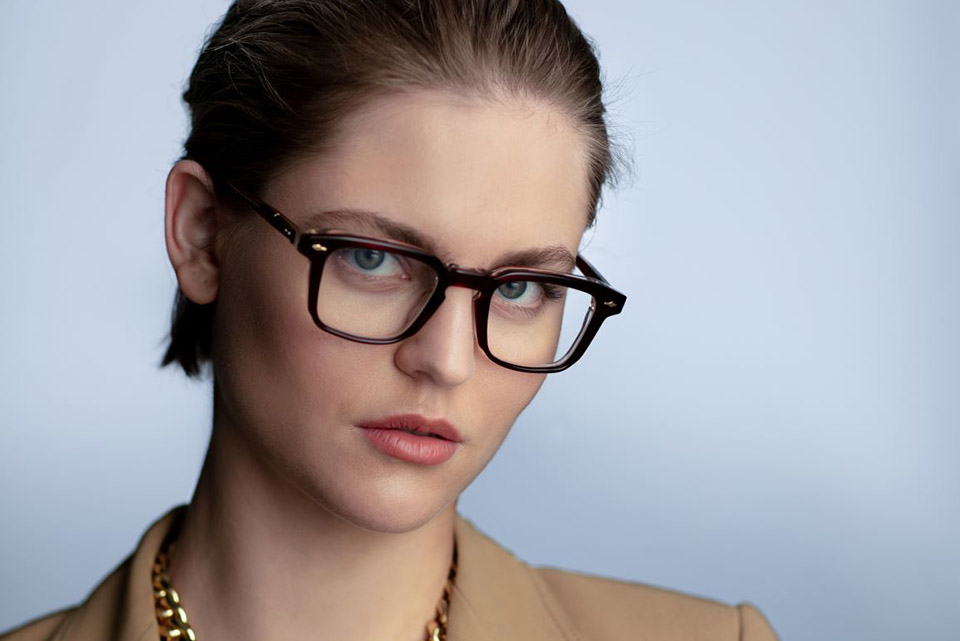 Eyeglasses are technically a practical, medical device. But because we wear them on our face, they're also something more — a style choice, and a powerful one at that. Some people even choose to wear eyeglasses with no prescription lenses for the look.
As with most things in fashion, different trends in what is popular come and go every year. Here are some of the eyeglass frames that are on trend for 2022.

Square Frames
Square frames can "frame" your eyes and give interesting angles to your cheeks. Square frames have come back in a big way over the past year. You can try them in an oversized boxy black, or consider a sleeker rectangle in tortoiseshell color.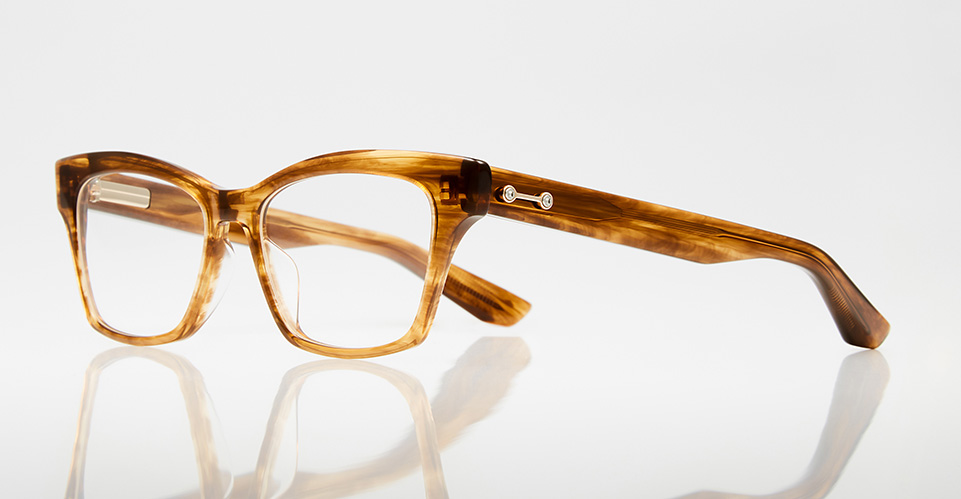 Metallic Frames
Metal frames have the benefits of durability, modern design, sustainability, and they also look really sharp. Metallic frames can be made of a variety of materials, each with its own colors, strength, and particular visual appeal. These frames aren't going anywhere and they are always in style.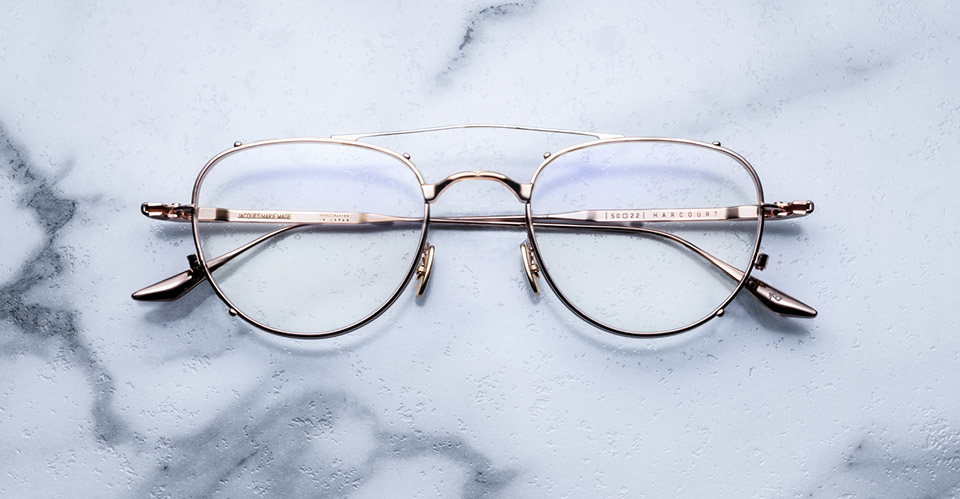 Transparent Frames
It would be remiss to not highlight the greatest eyewear trend of the past two years. Transparent frames have been around for years, but they are making a big comeback. You can find all kinds of very classy see-through frames that shape the face and go with any outfit.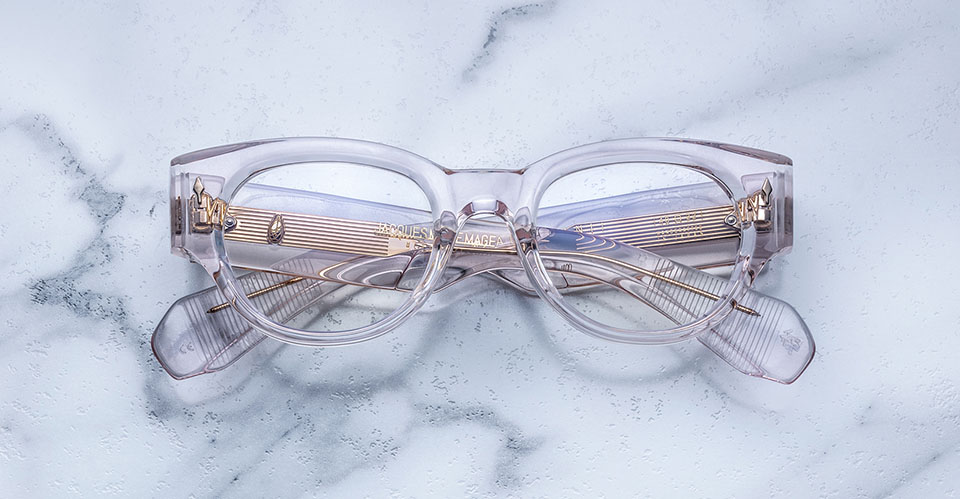 Geometric Frames
Your glasses say a lot about you, so choose what that statement is. Bold geometric shapes will allow you to say everything you need to with a glance.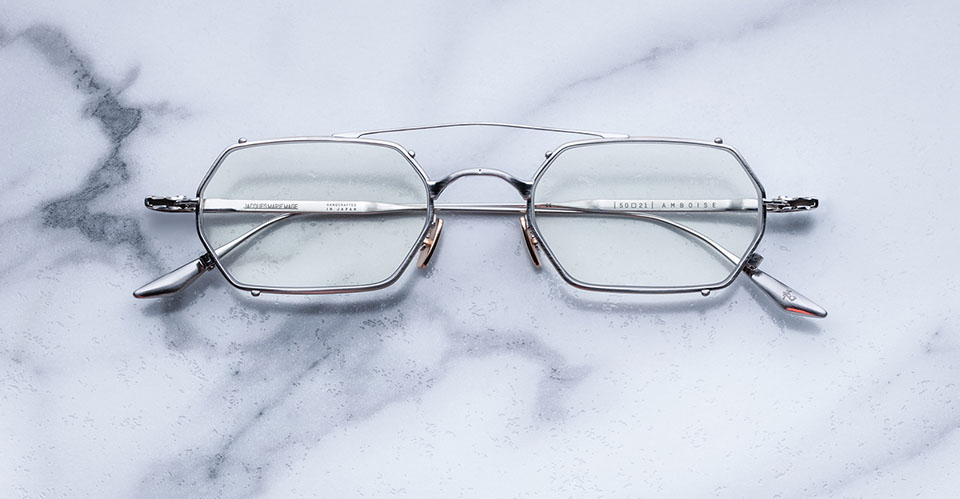 Colorful Frames
Of course, the color of your frames can also make a big statement. This year, we are seeing two competing trends when it comes to color. Some people are opting for the black or dark tortoise chunky frame, which provides a bold, fashion forward look. For those looking for something lighter, clear frames and pastel frames are also popping on on a lot of fashion blogs as the colors of the moment.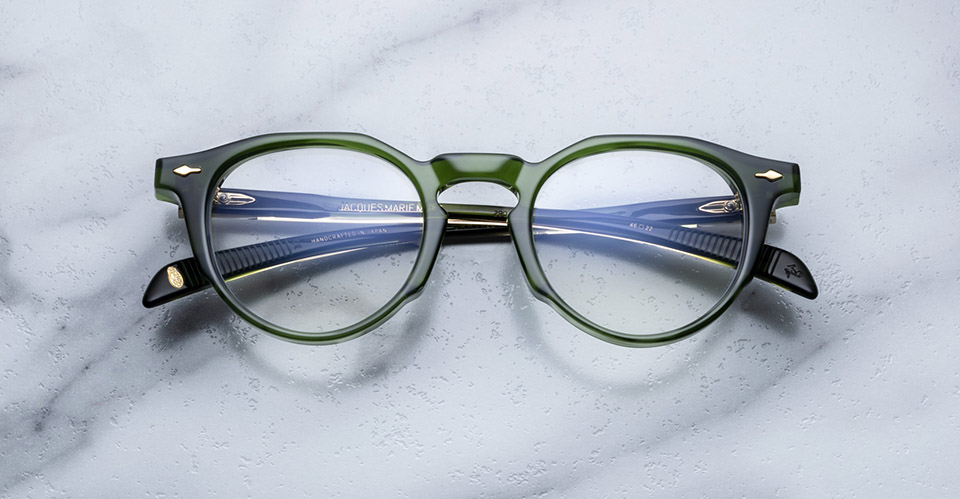 Above all, when you shop for your next pair of eyeglasses, consider quality over everything. When you invest in quality frames, you are actually saving money in the long term. At CustomEyes we have a great selection of high quality frames and high technology lenses, as well as an excellent team of opticians to help you find the best frames for you. Schedule a complimentary frame style consultation with one of our opticians today!
We are your local eye care company that has been operating in Chicago since 2003. Our goal is to always provide you with the best possible solution for your unique needs, and make you feel as comfortable as possible.
Book an Appointment Today and Find a Pair of Glasses You'll Love!
We have eight locations across Chicago, so no matter where you are a CustomEyes is nearby!