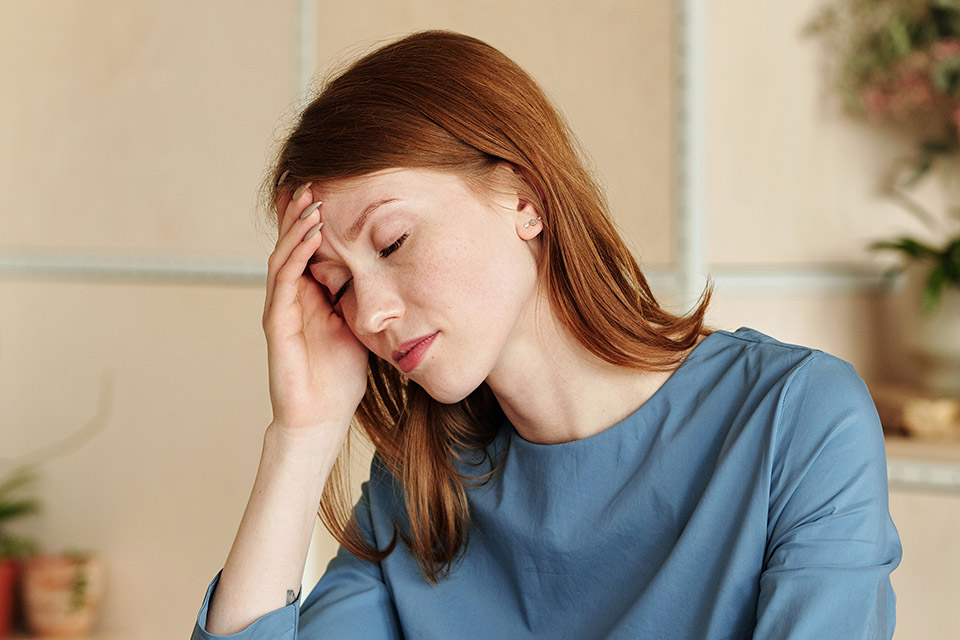 How often do you experience headaches? While there are a number of issues that cause headaches, eye strain and vision problems in general are one frequent but often underestimated cause. If you are concerned that your persistent headaches are related to a vision problem, you should consider several criteria, and see an eye health professional.
[adrotate group="2″]
Headaches and your vision
As we spend more and more time in front of screens, eye strain is becoming an increasingly common cause of headaches. If you think your headache is caused by eye strain, then ask yourself:
Are you experiencing any blurred vision?
Are your eyes dry?
How long do you stare at a screen?
If you have experienced an eye infection, eye puffiness or redness, or eye discharge, this may also be related to your headache. If you have a complex history of eye health, there is a higher chance that your headache is related to your vision problems.
If you know you have untreated myopia, are farsighted, or have not been in for a comprehensive vision exam lately, you should consider scheduling an appointment soon. Severe headaches may indicate that your vision is changing for the worse.
Vision problems that cause headaches
Certain vision problems result in particular kinds of headaches. For example, if you're farsighted, trying to focus on nearby objects can result in a frontal headache (aka a brow ache).
Other vision problems, like the ones resulting from glaucoma can also lead to headaches as your eyes strain to correct your vision.
The headaches will not go away until you address the underlying problems with your vision, but the nice thing is that addressing the underlying vision problem should also resolve your headaches.
[adrotate group="3″]
When to see a doctor
You should see your eye doctor at least once a year, but if you are experiencing headaches in addition to other symptoms such as blurred vision, we recommend scheduling an appointment soon. A comprehensive eye exam can give you peace of mind, or help diagnose a bothersome problem you have been experiencing.
At CustomEyes, our cutting-edge technology can be used to see your whole eye and make predictive treatment decisions that stop problems before they happen. Stop in at a CustomEyes near you and for a thorough eye exam.
We are your local eye care company that has been operating in Chicago since 2003. Our goal is to always provide you with the best possible solution for your unique needs, and make you feel as comfortable as possible.
Book an Appointment Today and Find a Pair of Glasses You'll Love!
We have eight locations across Chicago, so no matter where you are a CustomEyes is nearby!