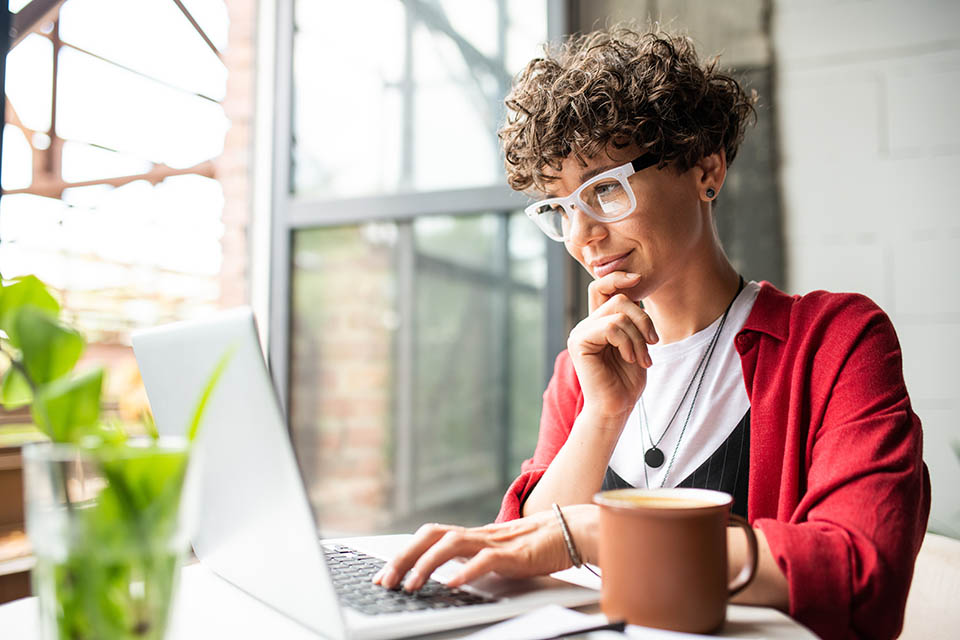 Vision insurance is a bit different from other types of medical insurance, and many people are understandably confused by it. We hope this post will help you get a better understanding of the options you have available to you, and the insurance providers we work with.
Why Vision Insurance
Quality eyeglasses can be expensive, so naturally, those who need vision correction might be well served by a vision insurance plan. Others choose to save the money spent on premiums and instead pay for these expenses out-of-pocket. Thankfully, for those who are interested in vision insurance, there are more options now than ever before.
First, it's worth mentioning that some medical plans include vision benefits. If you have one of these plans, you do not need to look for separate vision insurance, unless you are looking to supplement your benefits.
Vision insurance tends to have significantly lower premiums than medical insurance, in line with the lower associated costs of vision correction as related to other medical procedures. Vision insurance is available privately, as well as offered by some employers (in which cases it tends to be even more affordable). Depending on the plan and provider, you are usually looking at paying only a few dollars a month.

Types of Vision Insurance
There are two kinds of vision insurance plans:
Vision Benefit Plans
Set up like more traditional insurance plans, these plans work like a PPO, in that there's a monthly premiums and a list of covered services at in-network eye doctors. Services covered include an annual eye exam and coverage for corrective lenses up to a certain amount. For example, you may have full coverage for lenses, and coverage for frames up to $200. Any amount over that coverage level you'd have to cover yourself. Going to an out-of-network doctor would also likely lead to lower coverage levels and more out-of-pocket expenses.
Discount Vision Plans
These plans are significantly cheaper than the above, and really just provide you with a predetermined discount, usually somewhere around 30%, on vision services (exams and corrective lenses) for the price of a few dollars monthly or annually.
Is a Vision Plan Right for You?
To decide which option might be better for you, try to figure out what you actually need. An annual vision exam is a great idea for everyone. From there, are you the kind of person who wears the same pair of glasses for a decade, or are you someone who likes to sport a new pair every year? A vision insurance plan only makes sense if you spend a certain amount of money on your vision every year.

Vision Insurance Providers We Work With
We work with a range of insurance providers:
For vision insurance:
Aetna Vision
Eyemed
Davis Vision
VSP (Vision Service Plan)
Humana
Superior Vision
NVA (National Vision Administrators)
For vision benefits under medical insurance:
BlueCross BlueShield PPO
Cigna Medical PPO
Aetna PPO
Multiplan
Even if you do not see your provider on this list, reach out to us! We may be able to work with them as well and get you the coverage you need for your new pair of eyeglasses.
We are your local eye care company that has been operating in Chicago since 2003. Our goal is to always provide you with the best possible solution for your unique needs, and make you feel as comfortable as possible.
Book an Appointment Today and Find a Pair of Glasses You'll Love!
We have eight locations across Chicago, so no matter where you are a CustomEyes is nearby!